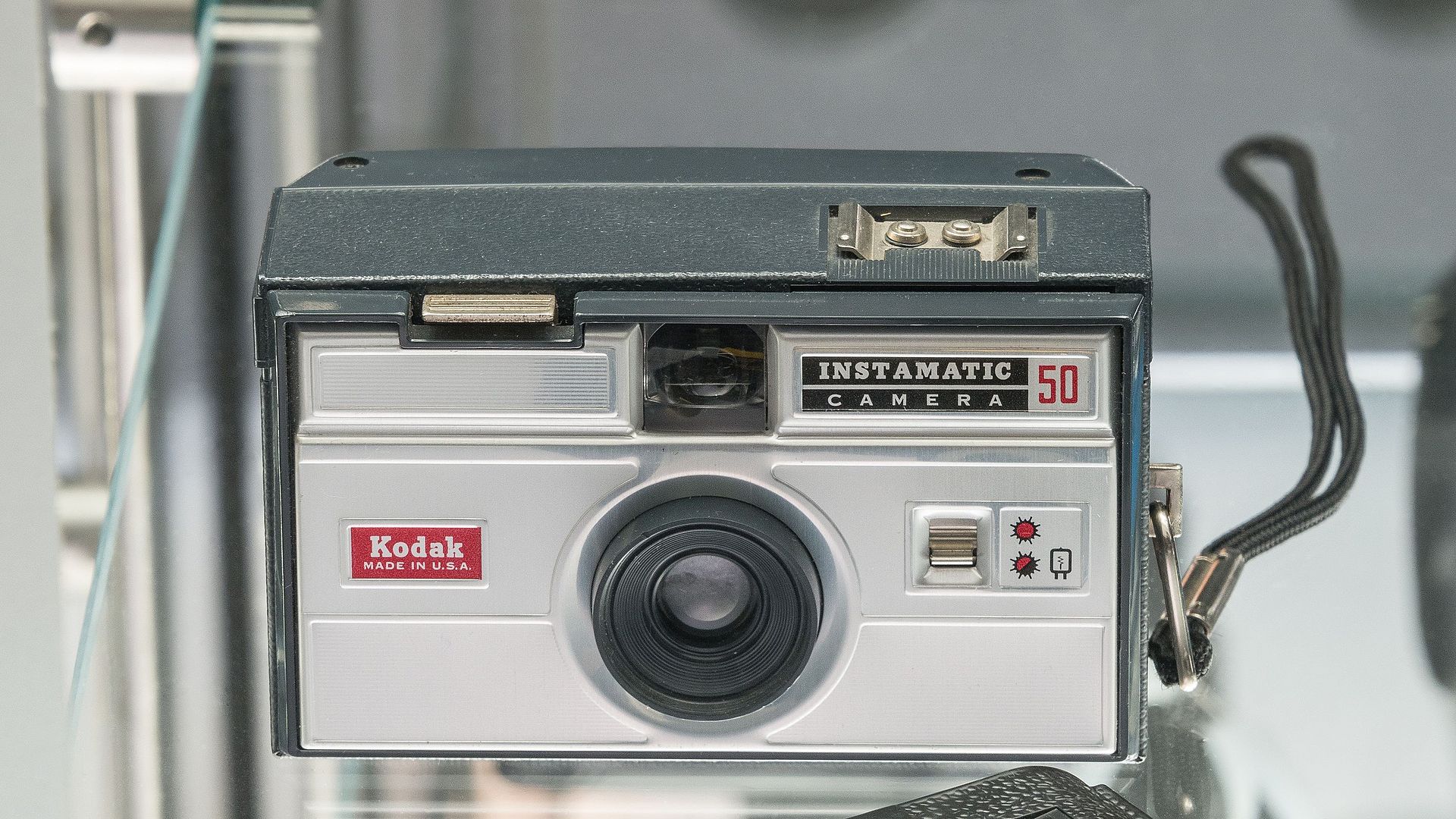 Communication Information Media
Photography and Film – Image technology in focus
Here it's easy to get the picture! Journey through the developments of the last 200 years: with numerous exhibits ranging from the laterna magica to smartphone cameras.
In Photography and Film, visitors can learn how the interrelationship between technology and the final image has shaped photography since its beginnings in the 1830s, and how it later influenced film. A large showcase extends through the centre of the exhibition, focusing on the historical development of equipment and reproduction media. It contains more than 300 objects representing 200 years of photography and film history – from the camera obscura, Le Daguerreotype and normal film cameras to daylight enlargers, beamers, scanners and digital single- lens reflex cameras. Visitors then get to learn how digital technology, colour, space and time influence the world of photography and film. Sound film and the ever-faster availability of photographic images and candid photos are also explored. Last but not least, the following area presents detailed information about the components and functions of camera technology. In the picture gallery, two selected image processes are presented: laterna magica plates as the forerunner of slide projection and then autochrome as one of the first-ever colour photography processes. The wide array of exhibits on display here gives fascinating insights into this cultural technology that is so commonplace today.
View Inside the Photography and Film Exhibition
Any Questions?
Kuratorin
Abteilung Foto- und Filmtechnik, Schreib- und Drucktechnik, Papiertechnik und Bürotechnik