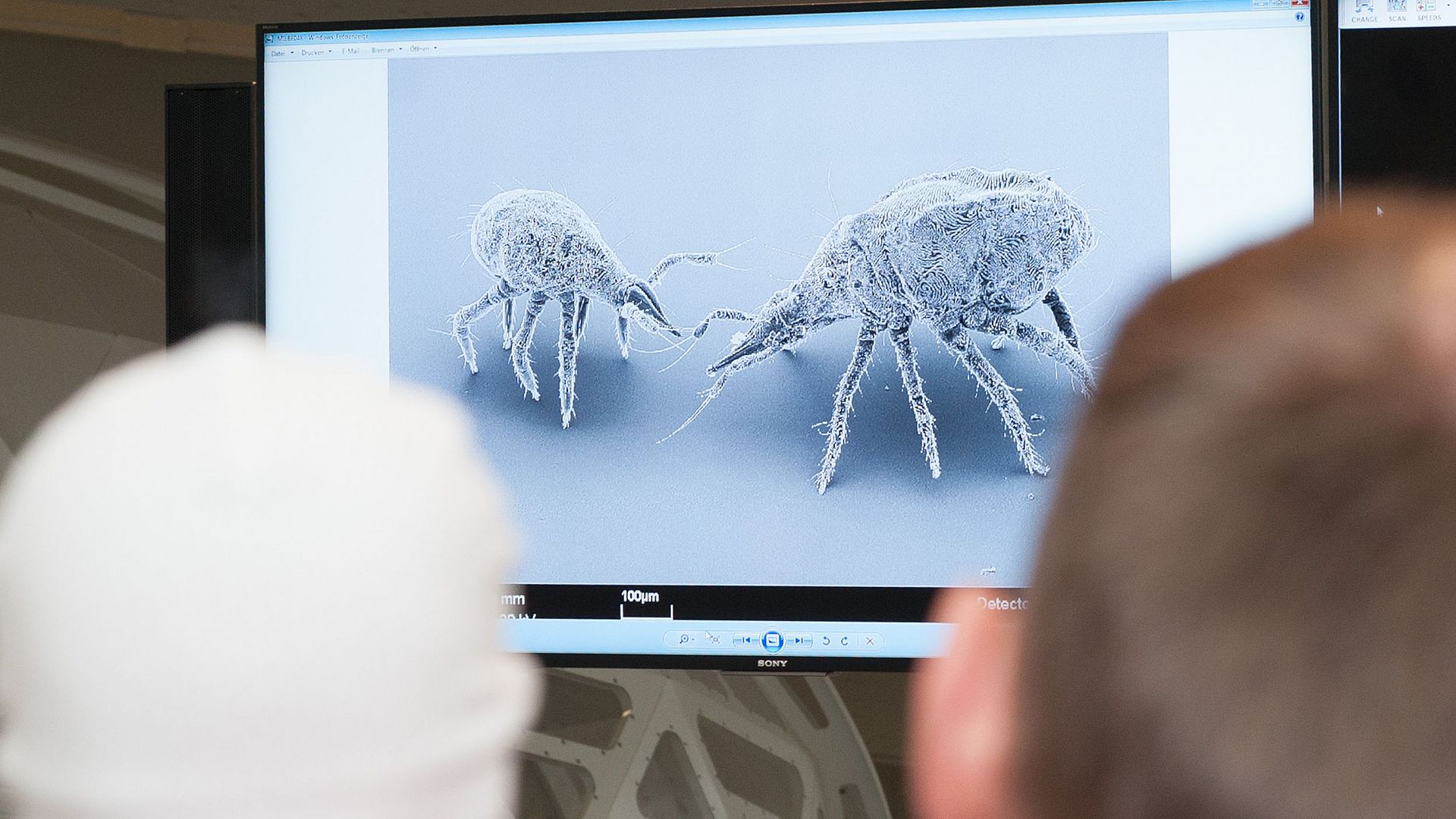 Natural Sciences
Classical Optics – Bringing the world into focus
With around 20 hands-on stations and several push-button experiments, you can discover and experience the principles and applications of the science of light.
This exhibition presents the fundamentals and applications of this branch of physics – from antiquity to the early 20th century. Near the entrance, three wonderful dioramas depict selected scenes from the history of optics. In the Microscopy Theatre, it's "curtain up for the world of tiny creatures": tardigrades, predatory mites and marine plankton are the stars here! And with its hands-on exhibits and push-button experiments, the large experimental area invites visitors of all ages to discover geometrical and wave optics in a fun way.
You have specialist questions for our curator?
Leitung Hauptabteilung AII Technik und Museumskooperationen, Kurator für Optik und Akademiesammlung