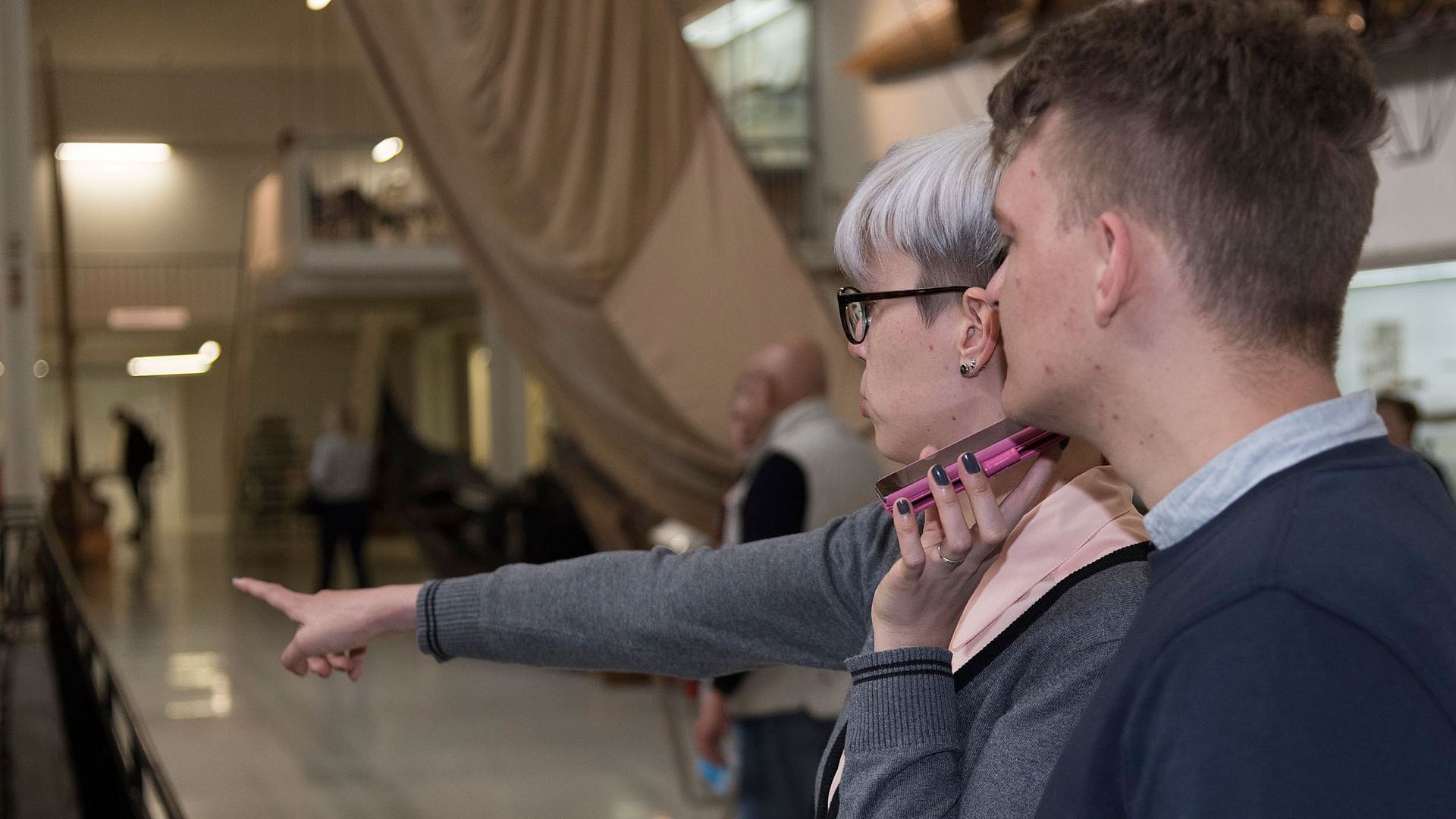 Relaxed and Well Informed
Plan your Visit to the Museum
On the following pages you will find lots of information and tips to help you plan your visit to the Deutsches Museum.
Books and Supporting Material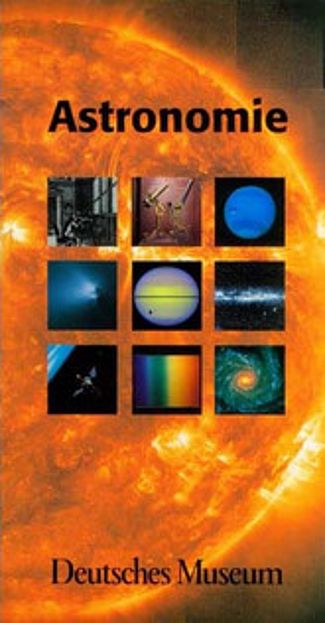 Sammlungskatalog
Wie kann man Astronomie am spannendsten erklären? Wie die Abteilung des Museums stellt auch das Buch allgemein interessierende Fragen: Was sehen wir am Himmel? Was sind Sterne? Wie entwickeln sie sich? Woher kommt die Energie der Sonne? Wie sieht unser Planeten-System aus? Wie haben sich Kosmos und Leben entwickelt? Und woher wissen wir das alles?