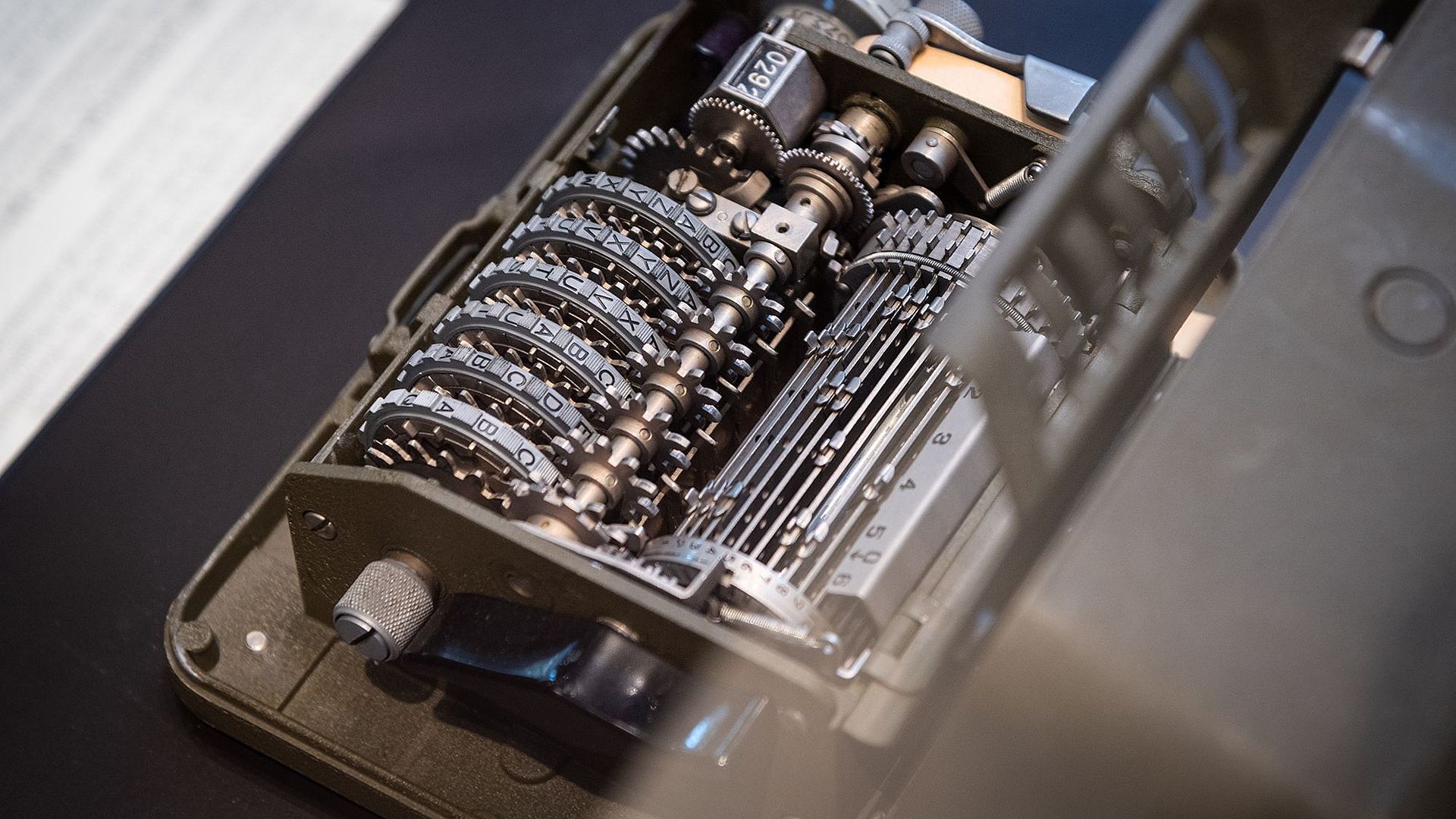 Communication Information Media
Image Script Codes – Making communication work
From letterpress printing to cryptology: for thousands of years, we have found ways to exchange information and store knowledge. See and experience this first hand – and even try things out yourself!
Image Script Codes Exhibition – overview
The exhibition is divided into the thematic areas of Image, Print, Writing and Cryptology. From the abundance of images, including RAF wanted posters, Otl Aicher's 1972 Olympic posters and a gallery featuring Vincent van Gogh's famous sunflower paintings, the exhibition moves on to image printing and letterpress printing. Here, the "Gutenberg Galaxy" takes centre stage. Opposite is the large printing press hall with impressive machines such as the high-speed press and the rotary printing press. Writing systems, which play a key role in printing technology, are covered in the next section of the exhibition. The focus is on the role of writing systems as a store of knowledge and cultural mediator across temporal and spatial boundaries. Cryptology then explores secret communication, providing insights into encryption and deciphering from antiquity to the digital age.
View Inside the Image Script Codes Exhibition
Do you have technical questions?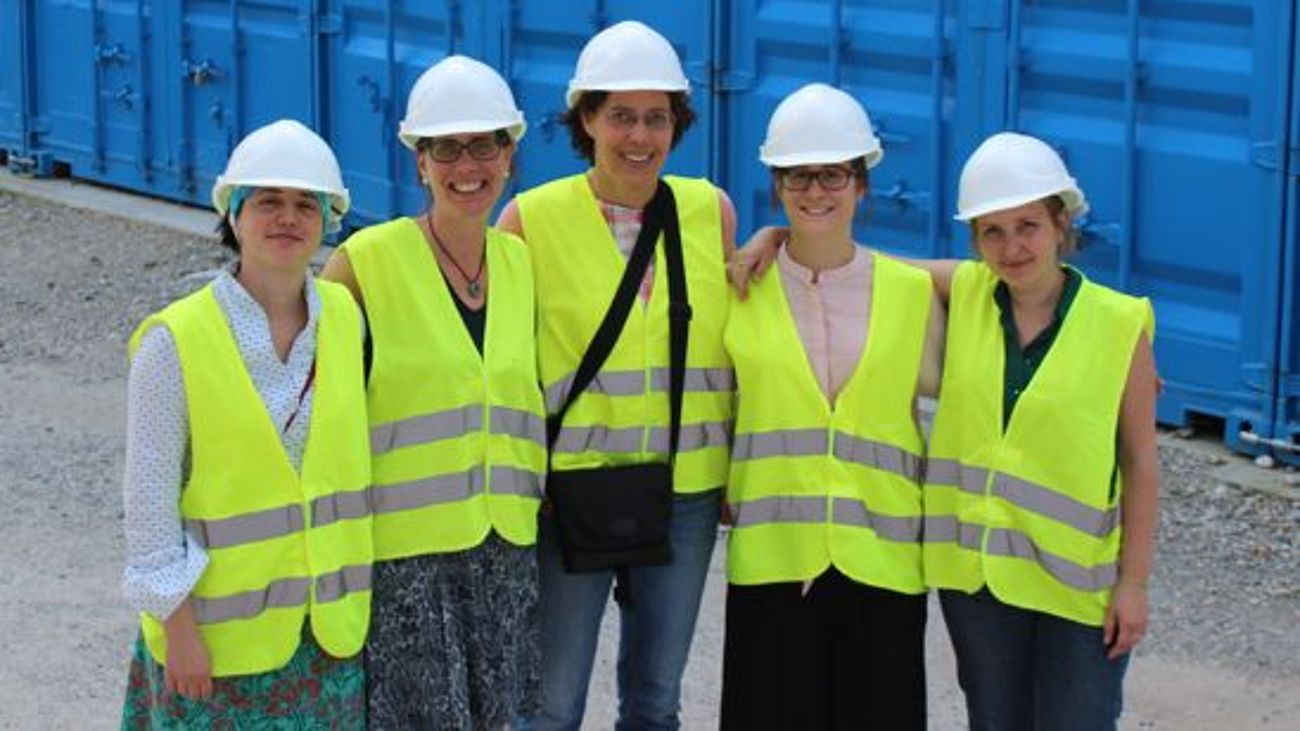 Team Image Script Codes
Kuratorin
Abteilung Informatik und Kryptologie

Kuratorin
Abteilung Foto- und Filmtechnik, Schreib- und Drucktechnik, Papiertechnik und Bürotechnik