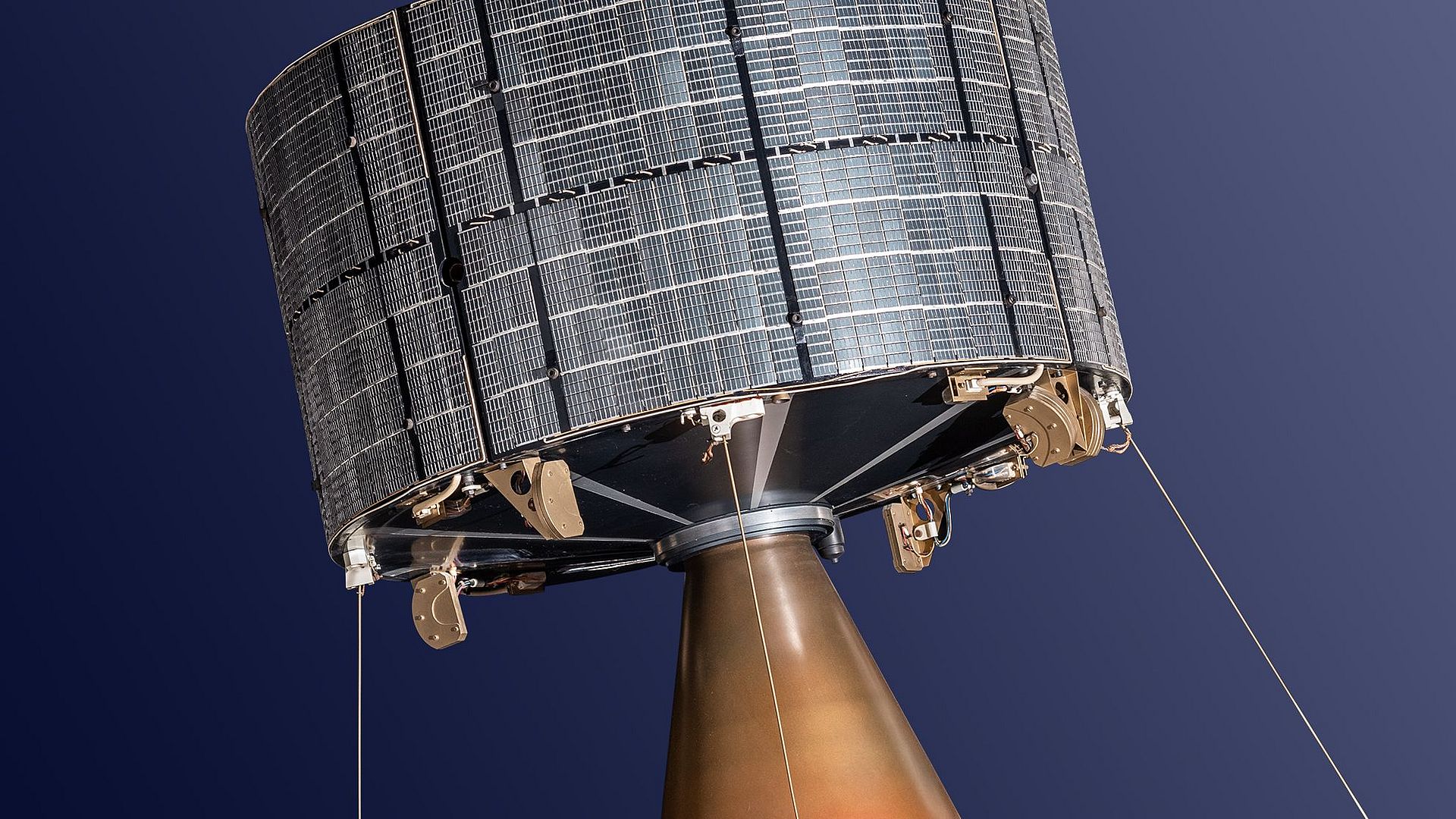 Traffic Mobility Transportation
Astronautics – Journey into outer space
With numerous interactive exhibits, your journey from the early days of rocket technology to the Spacelab and satellites is guaranteed to be a truly "universal" experience!
Astronautics exhibition – overview
Countdown, launch, reaching and surviving in space: the Astronautics exhibition is laid out chronologically, corresponding to mankind's journey into space. An overview of our solar system is followed by information about early rocket technology and the development of rocket engines and manned space flight, including the Spacelab. Next, the function of satellites and probes is explored, followed by remote sensing. Numerous exhibits and models, such as rocket sledges, spacesuits and the Helios probe, as well as media stations and interactive demonstrations, guarantee a truly "universal" experience!
When will this event take place?
Discover which activities are taking place by checking our daily programme, which is published at around 9.20 each day. Our programme changes daily and includes guided tours, demonstrations, science shows and hands-on activities for individual visitors and small groups of up to five people. All programme events are held in German. They begin either directly where the activity is set to take place or at a guided-tour meeting point in the relevant exhibition.
View Inside the Astronautics Exhibition
You have specialist questions for our curator?