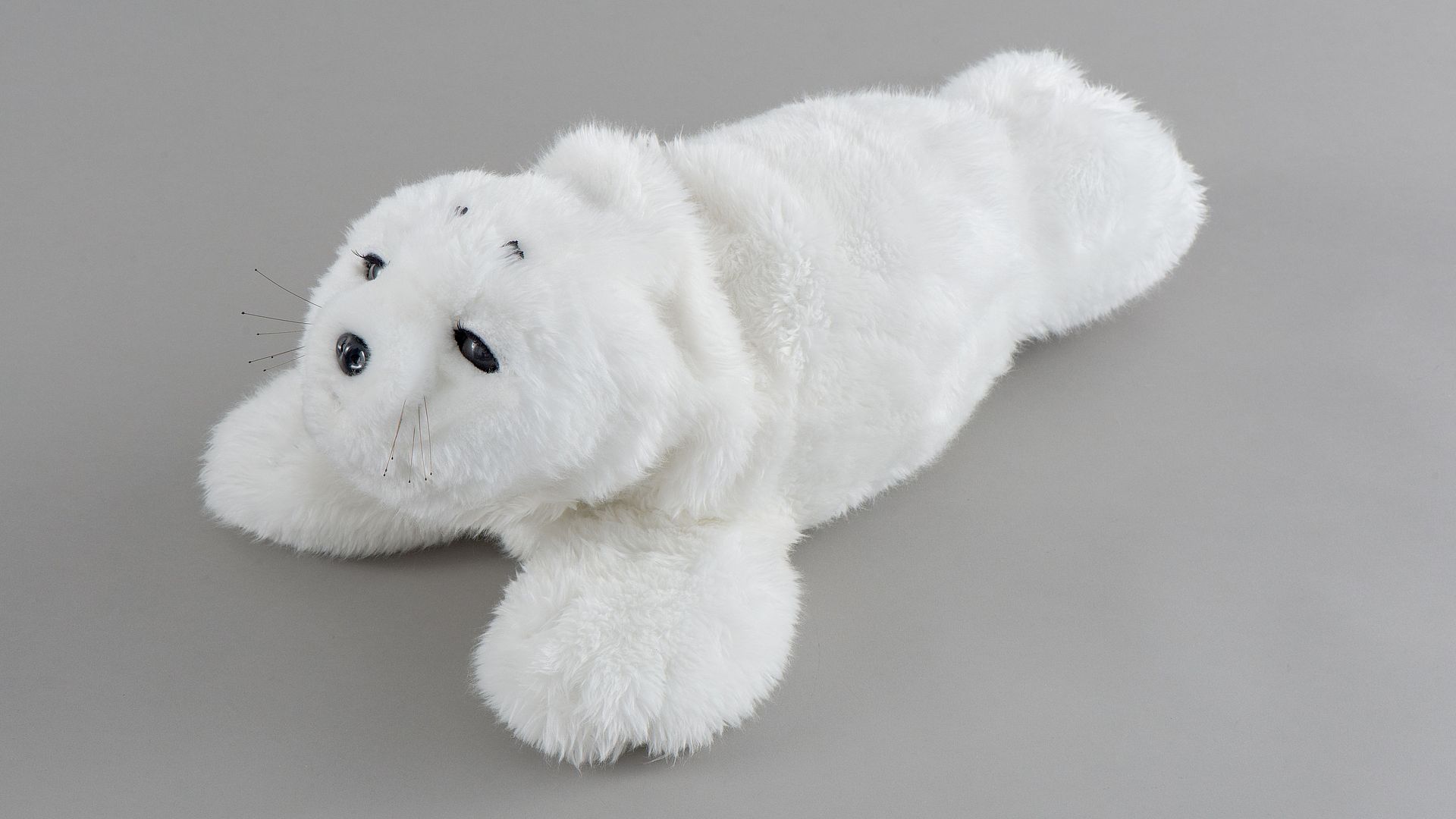 Materials Energy Production
Robotics – Machines at your service!
From medicine and care to household chores and industry: discover how the age-old idea of the serving machine has transformed into the everyday mechanical helpers of today.
Popular culture has strongly influenced our perception of robots. However, in this exhibition you will discover that most real robots have very little in common with R2-D2 from Star Wars or the Terminator! The exhibition, which is designed to simulate a virtual room, is divided into separate thematic areas that reveal how mechanical servants have become an important part of our everyday lives. Exhibits include therapeutic robots from the field of nursing, alongside window, floor and barbecuecleaning robots for the household, Lego Mindstorms kits that teach children how to programme, and remote-controlled robots for explosive ordnance disposal. The development and significance of robotic servants are highlighted in the overarching categories of History of Robotics, Art & Media, Research, and Walking & Grasping. At the centre of the exhibition, visitors can watch some of the collection's highlights in action in a purpose-built arena!
View Inside the Robotics Exhibition