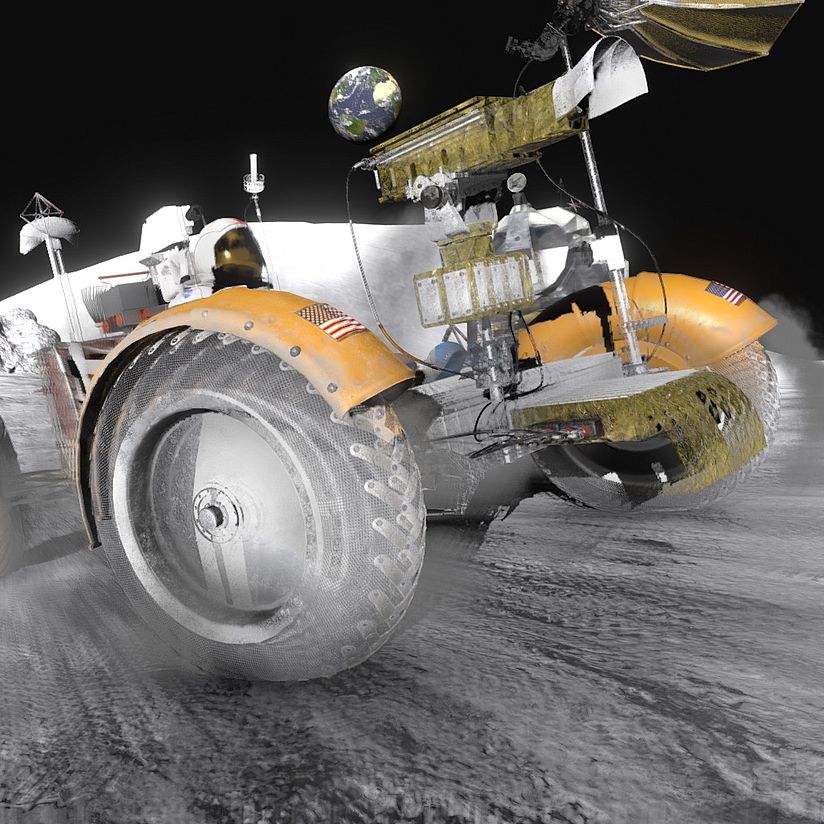 Virtual Reality
VRlab
To the moon and back in ten minutes! The Virtual Reality Lab of the Deutsches Museum makes it possible.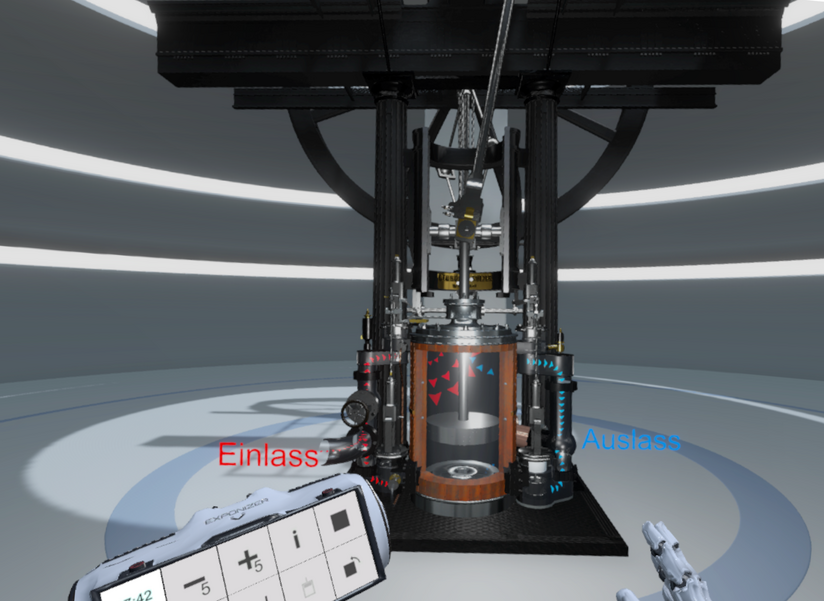 Explore the Museum's Masterpieces in Virtual Reality
Explore selected objects of the Deutsches Museum in virtual reality in the VRlab. With the help of special virtual reality glasses and controllers, you can "beam" yourself over long distances or interact directly with the objects.

View the steam cycle of the Sulzer steam engine or send Otto Lilienthal on a flight in his Lilienthal glider.
Lilienthal glider, lunar rover, steam engine: in the VRlab of the Deutsches Museum you can experience masterpieces of technology in a whole new way.