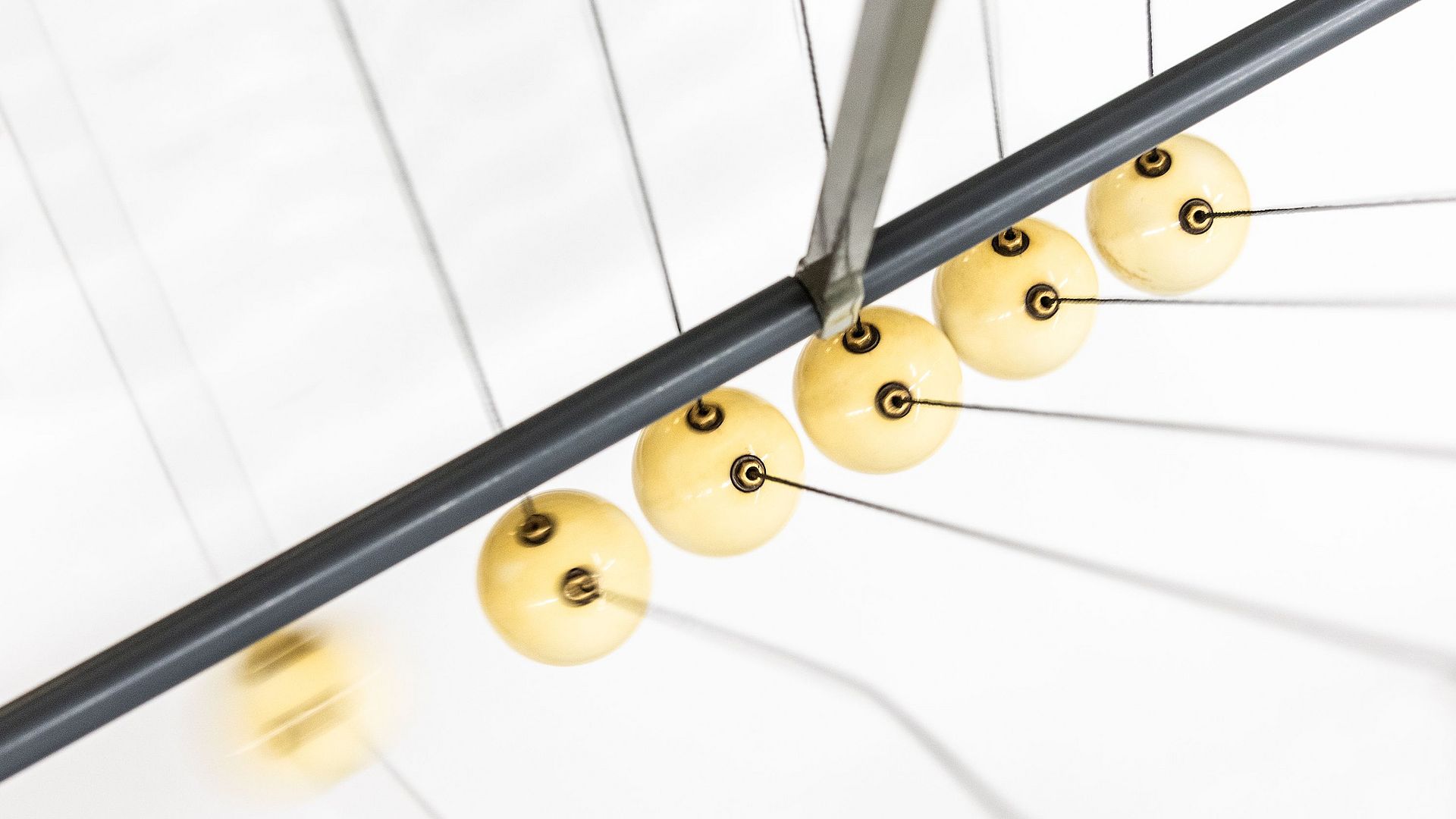 Natural Sciences
Physics – Discover, Explore and Understand
Getting to the bottom of things – physics provides the basis for understanding almost all the processes in our daily lives and is the foundation for technical progress.
Exhibition closed
The second half of the museum is currently being renovated, which is why this area has been closed since July 2022. The modernisation of the exhibition is scheduled to be completed in 2028, the 125th anniversary of the museum's founding.
What is Physics?
Physics is characterised by the complex interplay of experiments and theoretical considerations with the aim of establishing laws of (inanimate) nature. One goal is to understand natural processes and to describe them in a mathematical form. The ideas developed as a result have both shaped and changed our world view far beyond the field of physics. Furthermore, the study of physical phenomena has always been focussed on finding ways to use these phenomena in practical applications. Therefore, physics is closely linked in many ways to the technology that shapes our world.
This exhibition provides an overview of the individual branches of physics – from classical mechanics to magnetism. However, this overview is very different to what you would find in a physics textbook. Rather than abstract formulae, laws of nature and theories, the exhibition focuses on the instruments and apparatus that are used to generate and share scientific knowledge. In addition, interactive activity stations and push-button experiments invite you to discover the basic principles of physics for yourself.
-196°Cis the temperature of the liquid nitrogen used during the demonstration in the Physics exhibition.
1687is the year Isaac Newton presented the three basic laws of motion in his "Principia Mathematica".
16 horseswere not able to pull apart Otto von Guericke's famous vacuum-pumped Magdeburg hemispheres.
Supplementary Material and Publications about Physics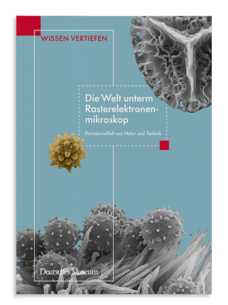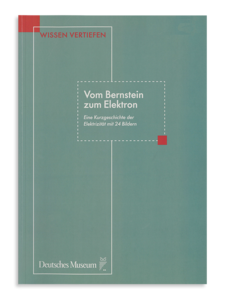 Inside the Physics Exhibition
Virtual Tour

Discover the exhibition in 360°: click the mouse or touch the screen to look around in any direction. The virtual tour also includes text, films and audio information for many of the exhibits.

Virtual Tour through the Physics Exhibition
Video
Brief "Highlights" Tour
Curator Daniela Schneevoigt and museum employee Anna-Lena Kämper present highlights from the Physics exhibition: Galileo's workroom, nitrogen experiments and much more. The film is currently only available in German. (Running time: approx. 30 minutes)
Experiments with Liquid Nitrogen
In the "Heat" area of the Physics exhibition, we demonstrate experiments with liquid nitrogen. This video features highlights of the demonstration (running time: approx. 8 minutes). The film is currently only available in German.
Facts
Exhibition area: around 1,100 sqm
around 100 exhibits, about 200 interactive activity stations, 2 reconstrcutions/ models