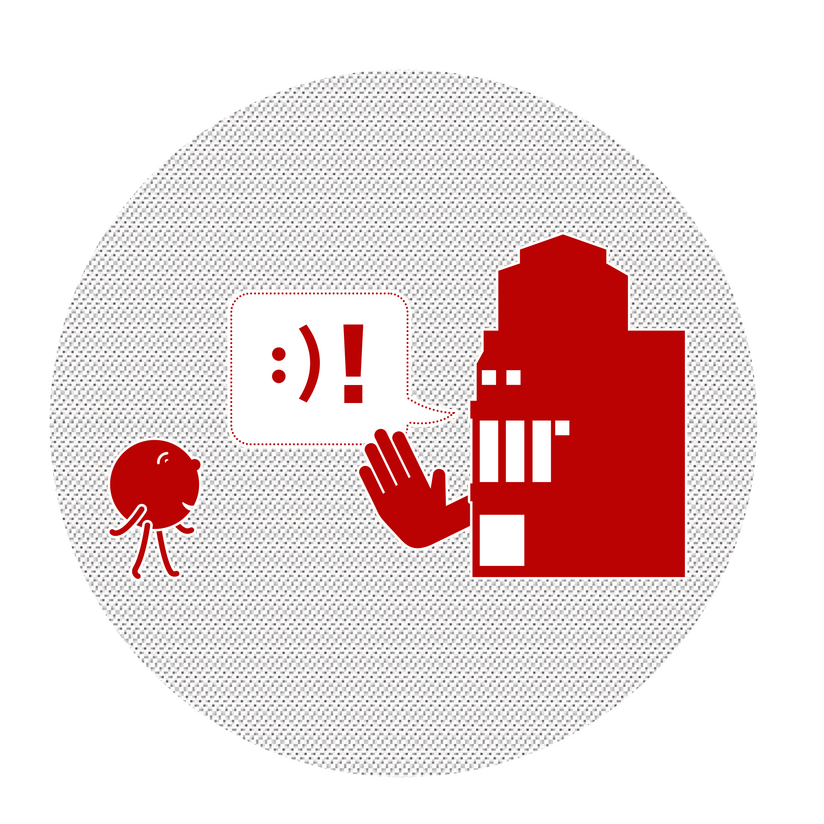 Wellbeing rules
In confidence
We enable our guests to have direct encounters with top works largely without barriers, trusting that they will behave in an understanding, appropriate manner.
Why large backpacks and bags or food are not allowed in the exhibitions? With our feel-good rules, we want to give you the best possible museum experience.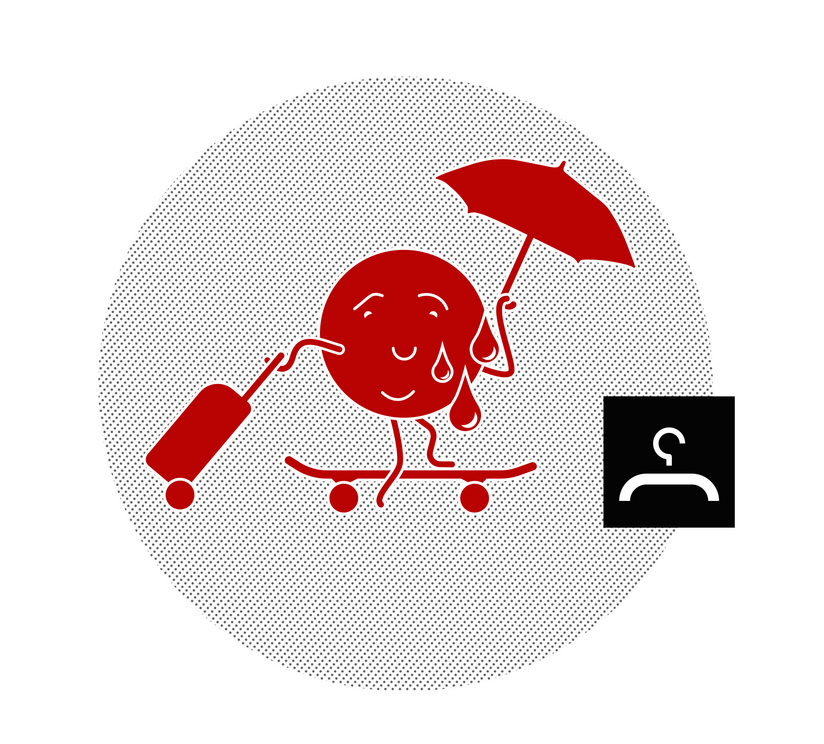 Travel light!
Big Backpacks and bags must not be taken into the museum. Please use our cloakroom and lockers free of charge in Level 1.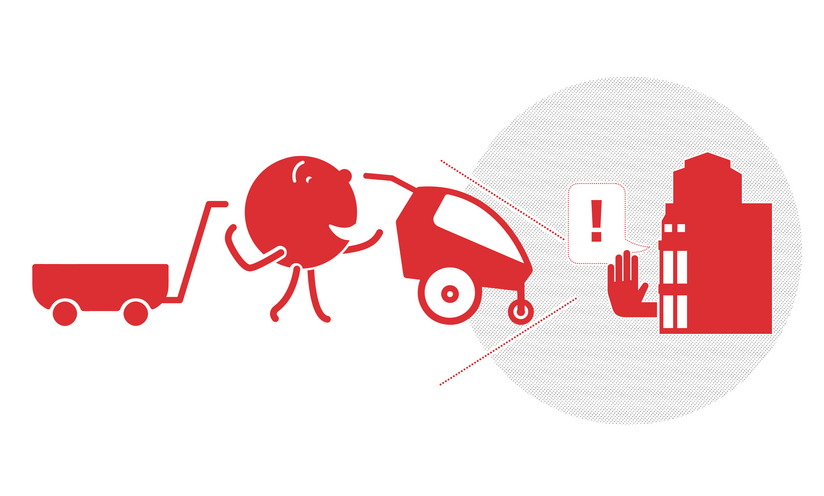 Bicycle trailers, handcarts ...
... and bulky prams must stay outside, unfortunately.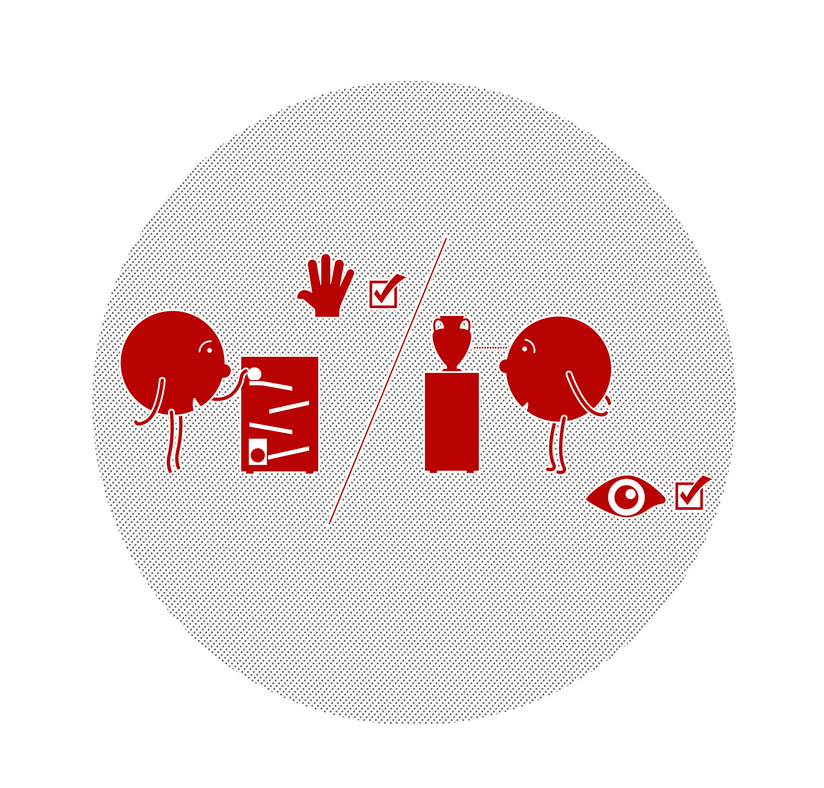 Get involved ...
... and enjoy fun demonstrations and hands-on stations throughout the museum!
Look, but please don't touch as many of the museum's exhibits are extremely valuable and very delicate.
Quench hunger and thirst
You are welcome to enjoy food and drinks in our picnic areas, cafés and restaurant.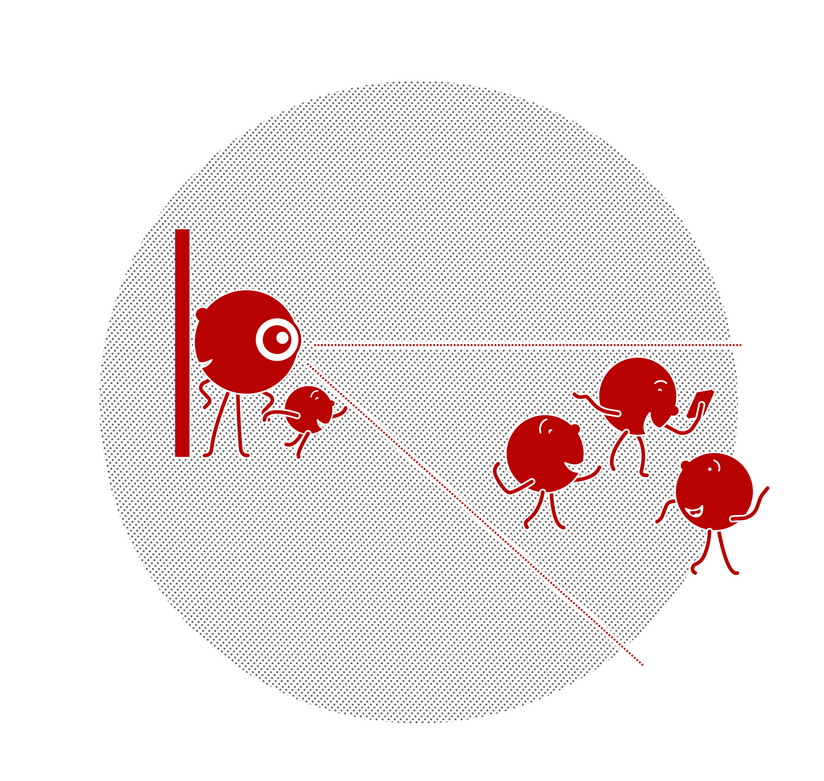 Watch out!
Please keep a close eye on all children and young people in your care, ensuring that they behave appropriately at all times.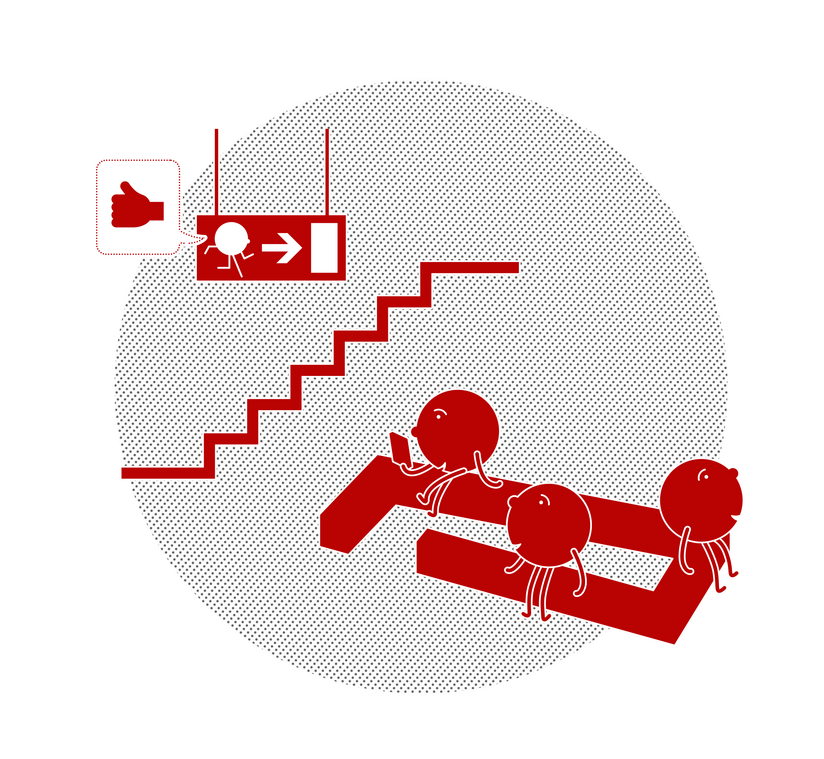 Take a seat!
Thank you for keeping the escape routes clear and for using our designated seating areas to take the weight off your feet.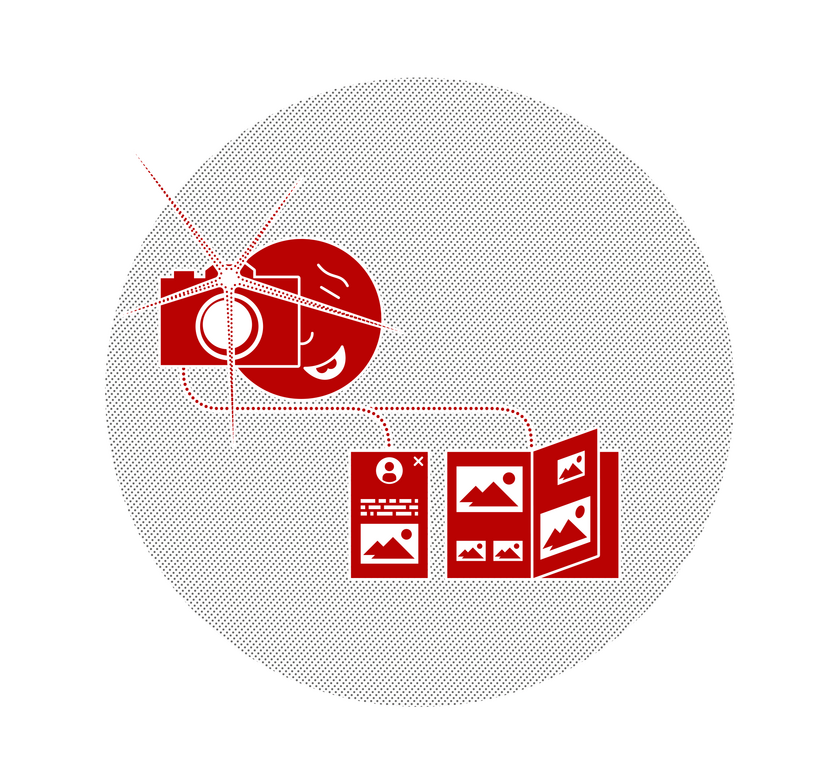 Make memories!
For private family chats or personal photo albums, you are welcome to take pictures or make short films in the museum.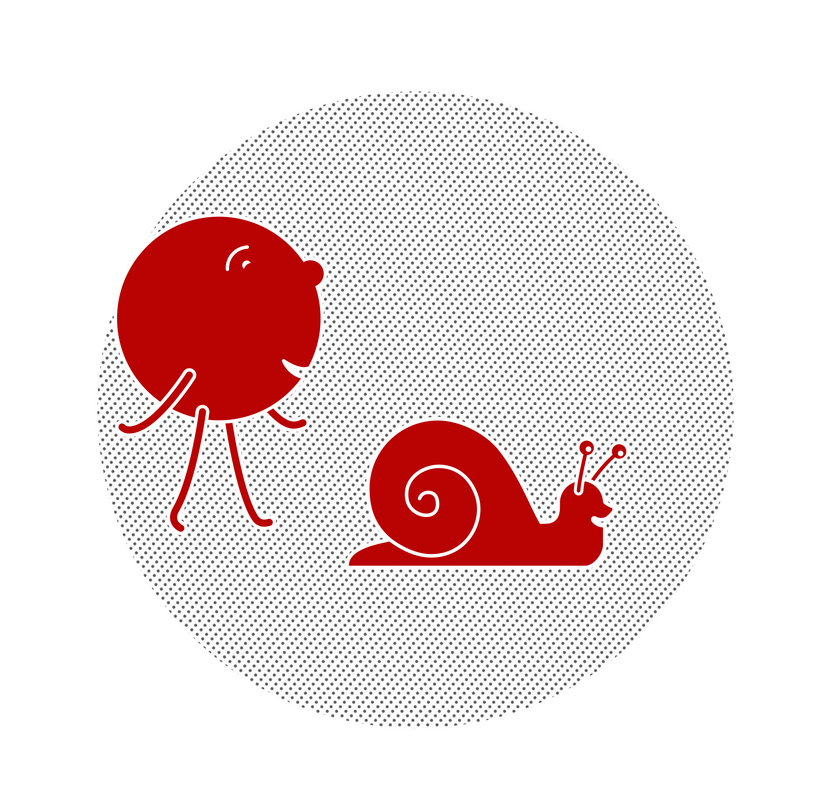 Take it easy
There's no need to hurry – take your time to explore and enjoy the exhibitions!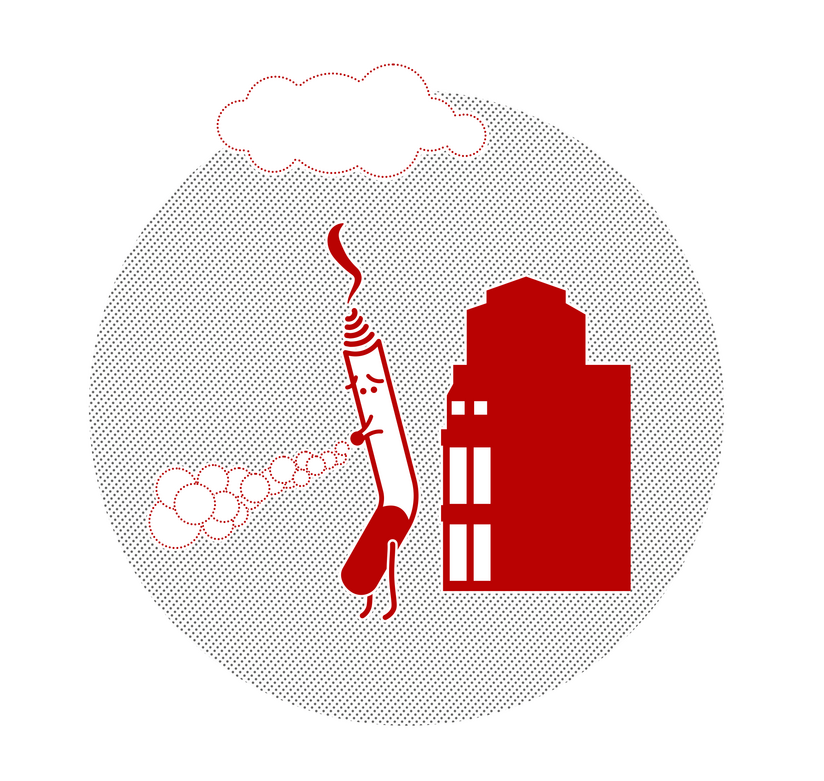 Leave cigarettes outside …
… because smoking e-cigarette or tobacco is not permitted indoors.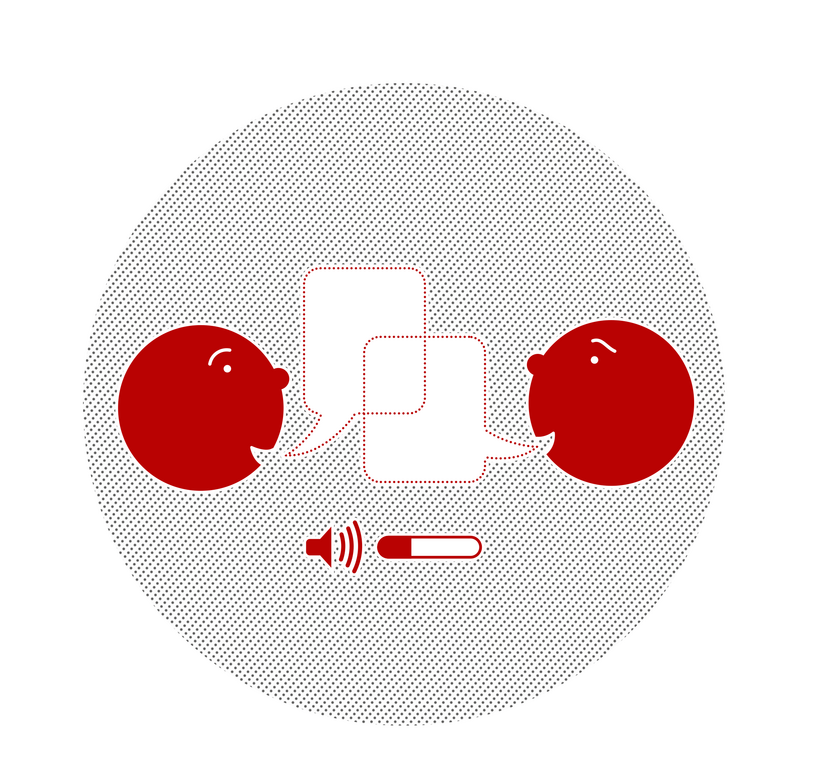 Be mindful of other visitors
The museum inspires great conversations, but please keep voices down.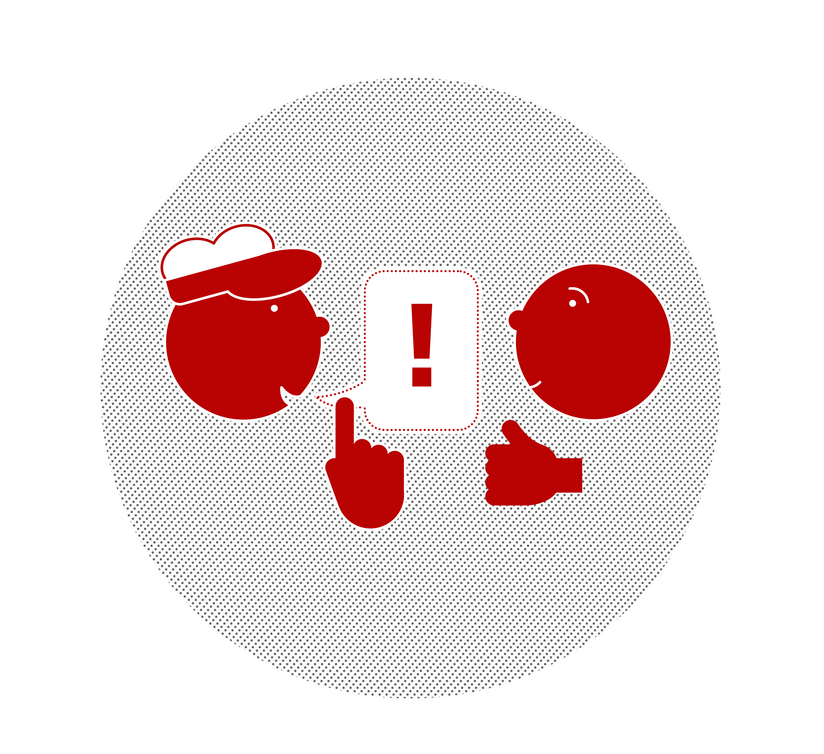 Stay safe
In an emergency, please pay attention to instructions from our highly knowledgeable and experienced museum staff.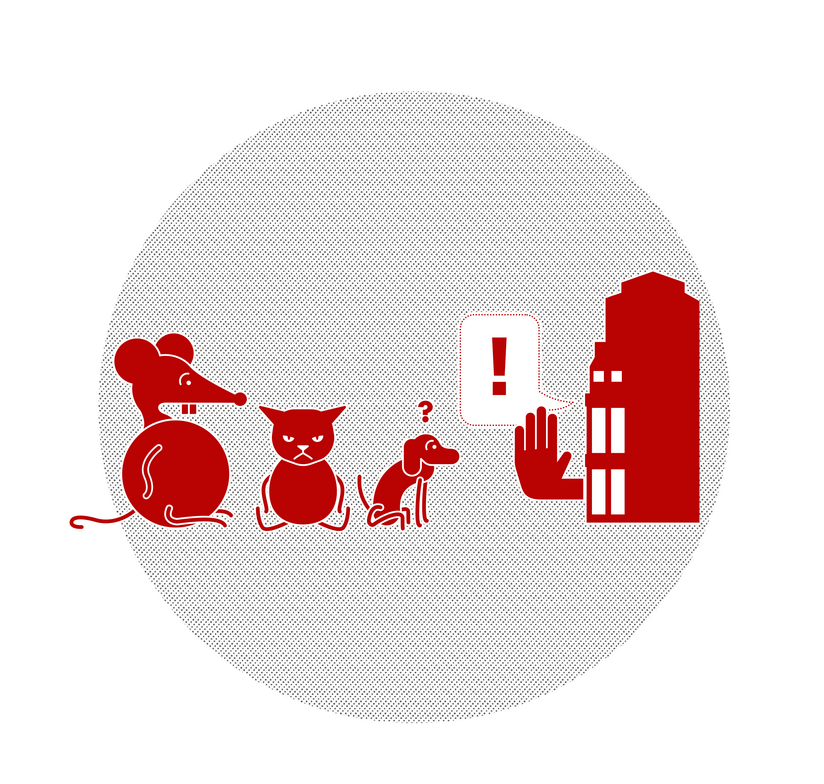 Furry friends
Cats, dogs and all other furry friends need to stay outside, unfortunately.