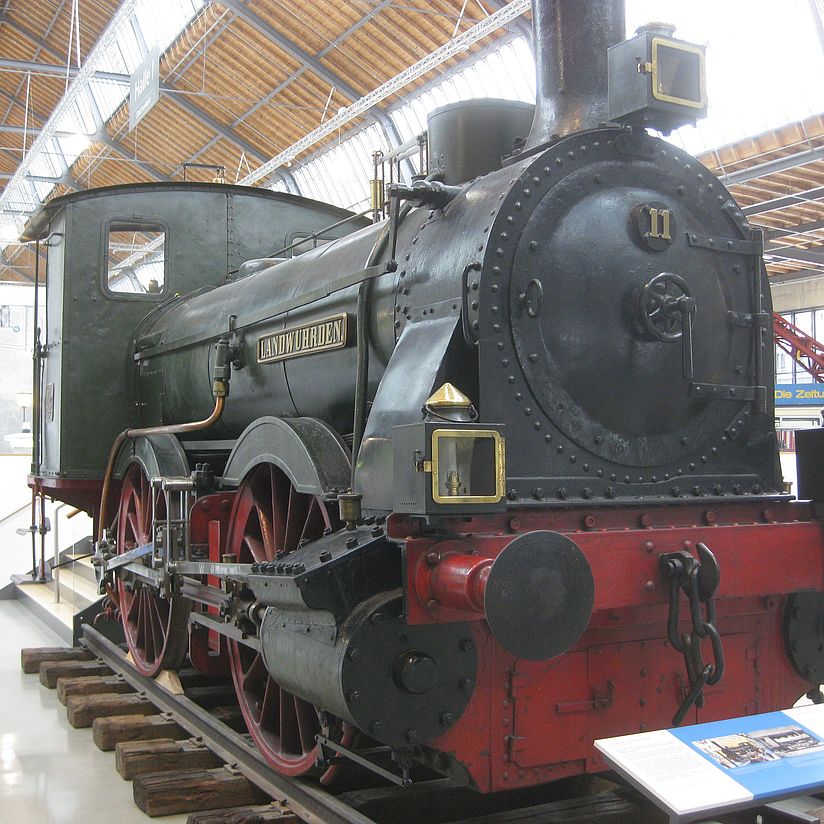 Your digital campanion
Our Audioguide
Discover our special objects. Devices including headphones are available at the box office.
What our audio guide offers
68 stations in three halls
3.5 hours of exciting and interesting traffic stories
Length of the stories 2 minutes each, plus 19 additional in-depth levels
Bilingual in German and English
Separate audio track for children, each story 1.5 minutes long
Audio guide offers further information on the tour for visually impaired visitors
How it works
Visitors can borrow the devices, including headphones, at the ticket office.
Until further notice, the audio guide will be offered free of charge. We welcome your comments during the trial period.
The listening stations are clearly marked with a headphone symbol.
Simply enter the corresponding number, press the green button and off you go.