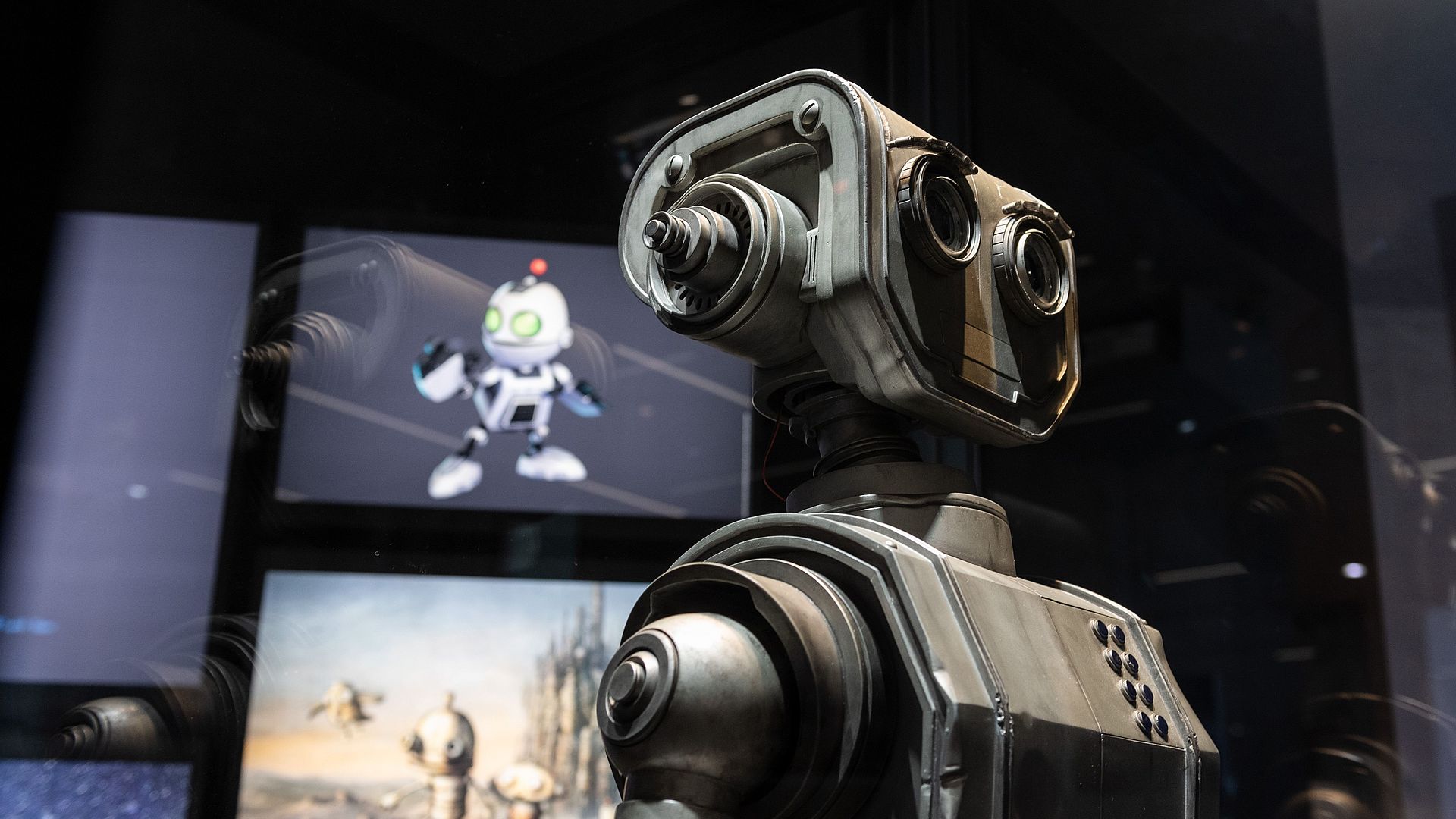 Work and Daily Life
What is Artificial Intelligence Allowed to Do?
The world is going digital: robots, AI, Big Data, social media and the Internet of Things are making our lives easier, taking away our work.
The new technologies are supposed to improve communication between machines, people and both worlds until they can no longer be separated. But they may also take away our work, collect sensitive data and be used for surveillance. The doll Cayla, for example, allows us to take a look into children's rooms from a distance. At a hands-on station, visitors can go in search of the AI among them. Gadgets make the partner tangible even in a long-distance relationship and a machine that is as human-like as possible with disturbingly real skin is supposed to replace a partner completely. What will the machine be allowed to decide for itself in the future? In which areas of life do we want to use robots and artificial intelligence - and in which not?
Insights