A special Christmas present
Available on Advent weekends: The Christmas present for the whole year
Gift membership plus gift card plus bag from our upcycling project
Voucher for an annual ticket plus gift card
Available at the information desk in the entrance area level 0
Gift Membership
A membership in the Deutsches Museum – a special gift idea! You will make every technology fan happy with a card for five technology museums.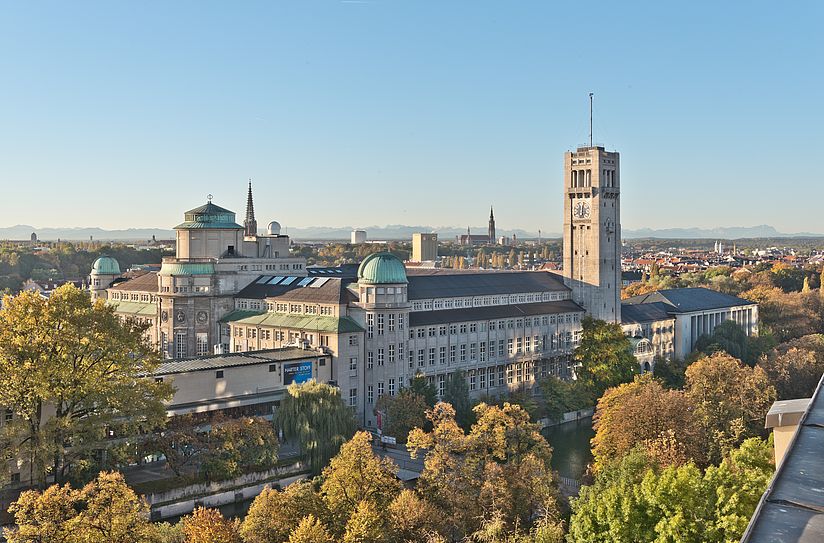 More for Members
Current annual membership fees:
Private individuals €102
Schools €0.60 per calendar year and pupil (total number of pupils of the school)
Companies and institutions €512 (on request)
One months extra!
Our special offer also applies to gift memberships: Even before the end of the year, you allready can give away a membership for the next calendar year. The membership fee is due immediately. Free admission then already applies from 1 December. Simply enter the respective coming calendar year in the application at the beginning of the membership.




Application for Gift Membership

Download the PDF, open it in your PDF reader, fill in (digital signature is possible) and send it to the Member Service by e-mail, or by post or fax.

Form_Gift_Membership.pdf (PDF 820 KB)