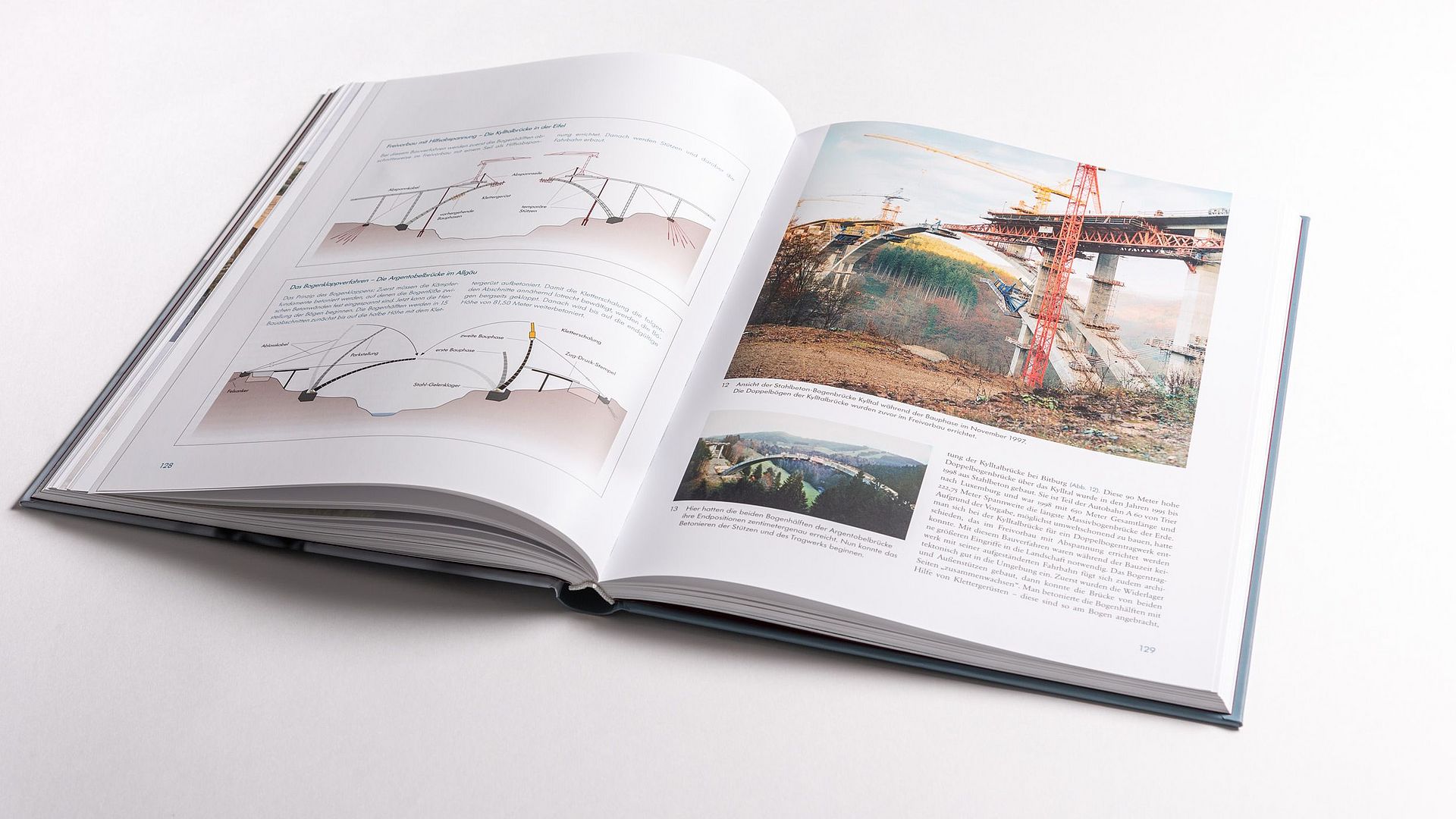 Publications
Deutsches Museum Publishing
Unlike other museums, the Deutsches Museum has its own publishing house. Discover our books, games and magazines.
New publications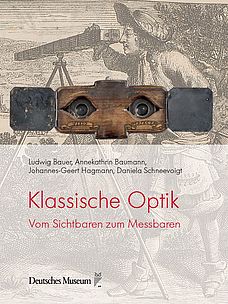 Ausstellungskatalog
Klassische Optik
Vom Sichtbaren zum Messbaren.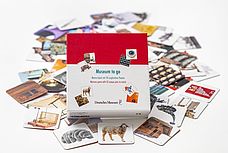 Publication
Museum to go
Das unterhaltsame Gedächtnisspiel für alle Museumsfreunde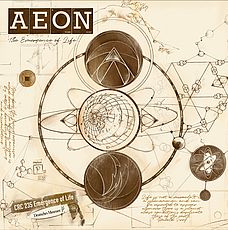 Publication
AEON - Die Entstehung des Lebens
Ein Leben spannendes Brettspiel für zwei bis sechs SpielerInnen ab zwölf Jahren.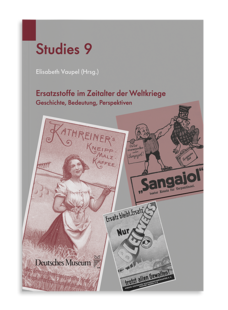 DM Studies
Ersatzstoffe im Zeitalter der Weltkriege
Kenntnisreiche Analysen zu einem hochaktuellen Thema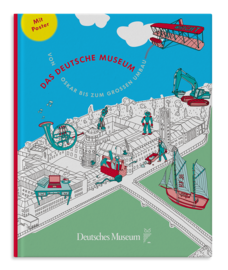 Gebunden
Das Deutsche Museum – Von Oskar bis zum großen Umbau
Begib dich auf eine spannende Reise hinter die Kulissen des Deutschen Museums!
English language or bilingual publications
From richly illustrated exhibition catalogues to academic monographs, the Museum publishes a wide variety of titles that cater for both academics and general readers. All titles are inspired by the Museum's famous collections, presenting new insights into both familiar and unknown objects and scientific knowledge.
As most of the publications are in German language the Museum also offers a number of titles in English or bilingual publications.
Museum and Exhibition Guides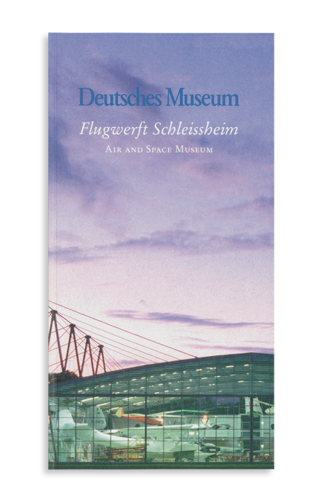 Ausstellungsführer
Flugwerft Schleissheim – Air and Space
Exhibition Catalogues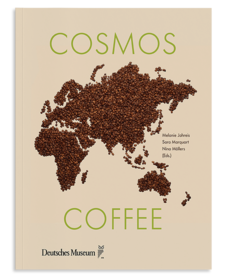 Ausstellungskatalog
Cosmos Coffee
A richly illustrated volume that takes you on a pleasurable and surprising journey through "Cosmos Coffee".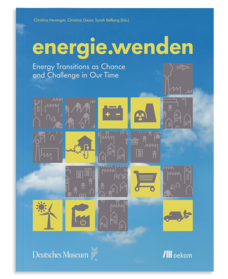 Publication
energie.wenden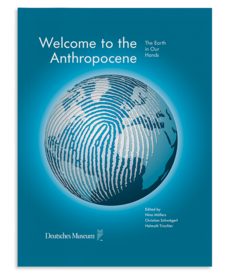 Ausstellungskatalog
Welcome to the Anthropocene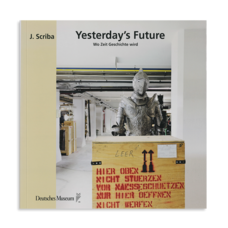 Ausstellungskatalog
Yesterday`s Future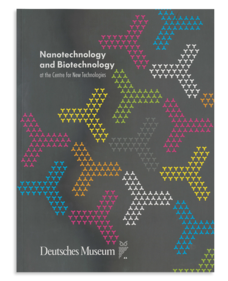 Publication
Nanotechnology and Biotechnology at the Centre for New Technologies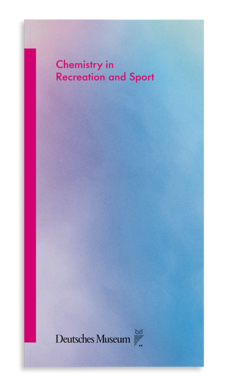 Ausstellungsführer
Chemistry in Recreation and Sport
The chemistry of plastics, synthetic fibres, dyes and adhesives.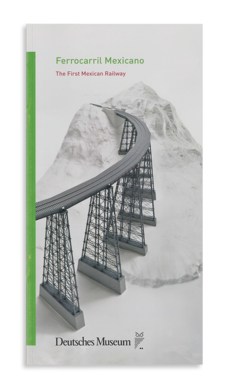 Ausstellungsführer
Ferrocaril Mexicano
Die technikgeschichtlichen Voraussetzungen für den Bau der ersten mexikanischen Eisenbahnlinie.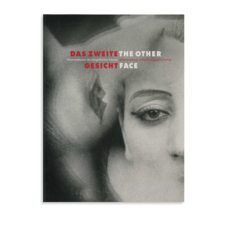 Ausstellungskatalog
The Other Face
Metamorphoses of the Photographic Portrait
Games and Puzzles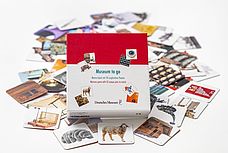 Game
Museum to go
Memory game with 32 unique pairs to match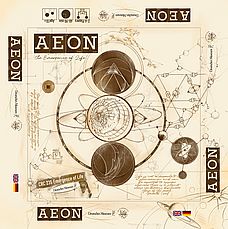 Game
AEON
Can you find the path to life?
Glass Technology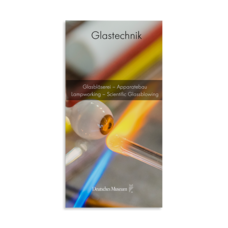 Publication
Lampworking – Scientific Glassblowing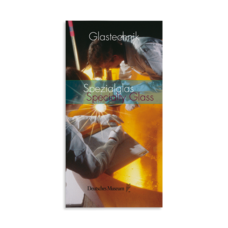 Publication
Specialty Glass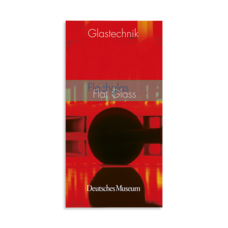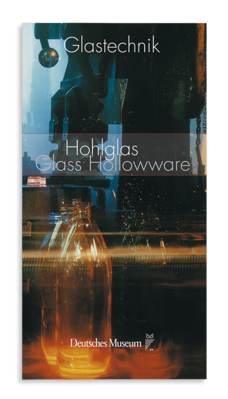 Broschur
Hohlglas / Hollowware Glass
Ein kompaktes und umfassendes Nachschlagewerk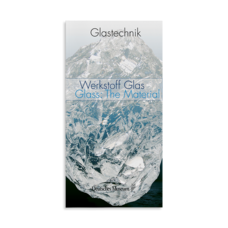 Publication
Glass: The Material
Academic Publications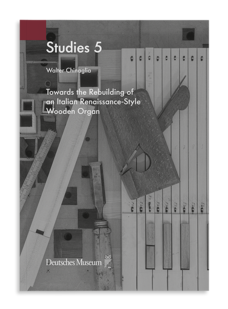 DM Studies
Towards the Rebuilding of an Italian Renaissance-Style Wooden Organ
A unique approach to pipe construction, based simultaneously on acoustics and historical research.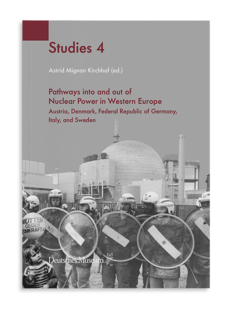 DM Studies
Pathways into and out of Nuclear Power in Western Europe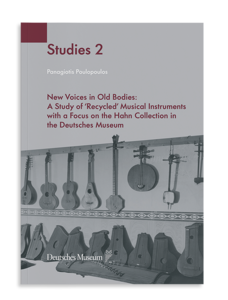 DM Studies
New Voices in Old Bodies
A comprehensive insight into the foundation and development of the musical instrument department at the Deutsches Museum in the beginning of the twentieth century while discussing issues of provenance and authenticity of historic instruments.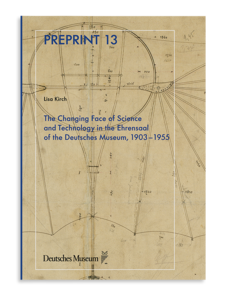 DM Preprint
The Changing Face of Science and Technology in the Ehrensaal of the Deutsches Museum, 1903–1955
Case studies of particular portraits and the processes by which they entered the Ehrensaal (Hall of Honour) of the Deutsches Museum.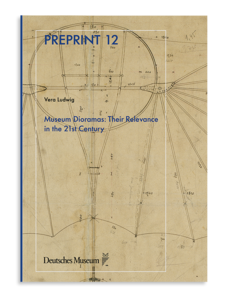 DM Preprint
Museum Dioramas. Their Relevance in the 21st Century
A starting point for more and comprehensive research into the relevance and impact of museum dioramas today and in the near future.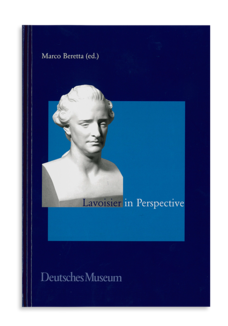 Publication
Lavoisier in Perspective
Transactions of an international symposium.