Research aircraft
VFW-614 ATTAS
The ATTAS research aircraft (Advanced Technologies Testing Aircraft System) was in operation at the Deutsches Zentrum für Luft- und Raumfahrt (DLR) in Braunschweig until 2012.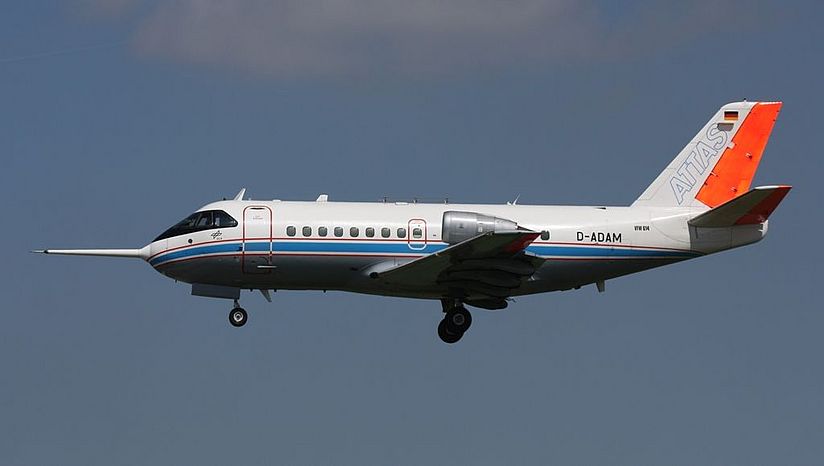 It is based on the VFW 614, the first passenger jet developed and manufactured in the Federal Republic of Germany.
The development of the VFW 614 began in the mid-1960s at VFW, which was formed through the merger of Focke-Wulf, Weser Flugzeugbau and Ernst Heinkel Flugzeugbau in Bremen. The design was an advanced concept for a short-haul aircraft with capacity for up to 44 passengers. The M 45H turbojet engine was specially developed for VFW 614 by Rolls-Royce / SNECMA. The engine's 3:1 bypass ratio was considered high at that time.A distinctive feature of the VFW 614 was the placement of the engines on pylons above the wings.This prevented foreign objects from being ingested into the engines in case of operations on poorly prepared runways.
The aircraft was not a commercial success.A total of just 19 were built between 1971 and 1977.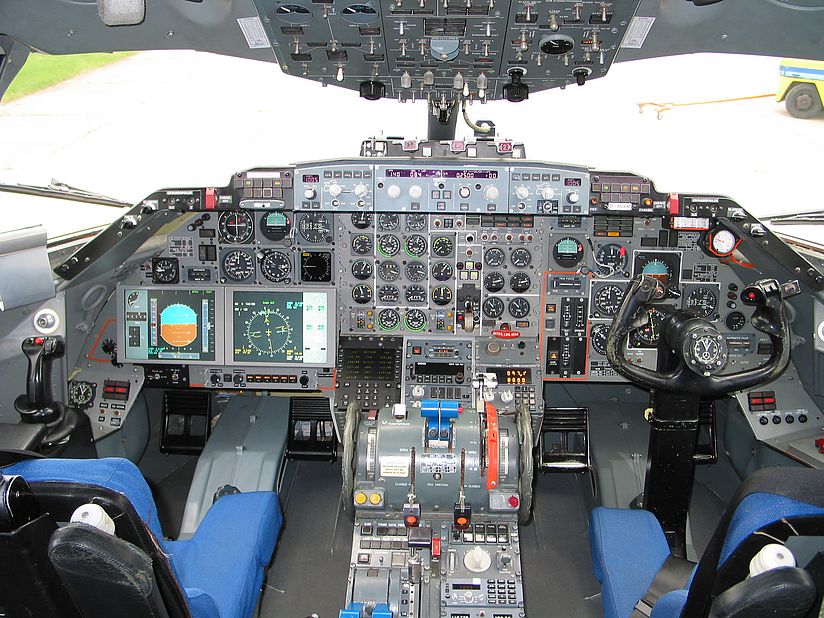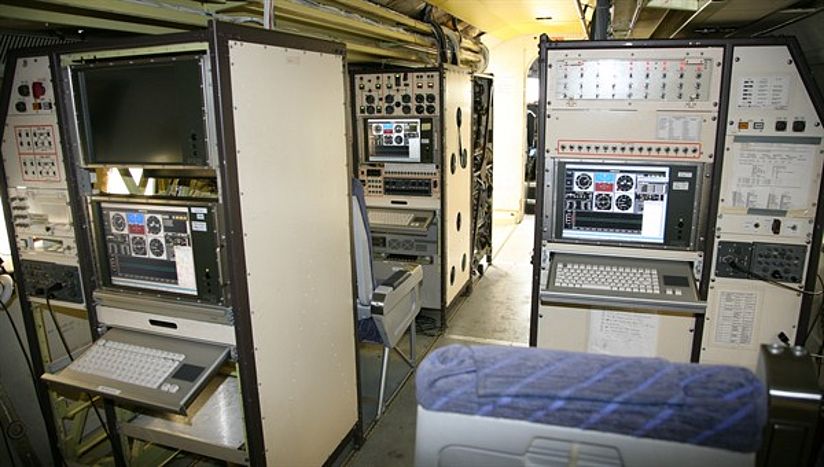 The last VFW 614 to fly was the ATTAS, which was used as a research aircraft by the DLR for 27 years, from 1985 until 2012. For this purpose, the ATTAS was fitted with flight testing equipment, consisting of measurement instruments, additional sensors and state-of-the-art experimental avionics, including a duplex fly-by-wire / fly-by-light system. The experimental system could be imposed on the plane's mechanical base system while in the air. This made it possible to model the characteristics of various flight control concepts and set-ups during flight and in landings. For example, the ATTAS simulated the handling of the Airbus A380 10 years before that massive jetliner's first flight in 2005. In addition to the in-flight simulation option, the ATTAS was equipped for testing automated approach processes, including the execution of remote-controlled landing profiles.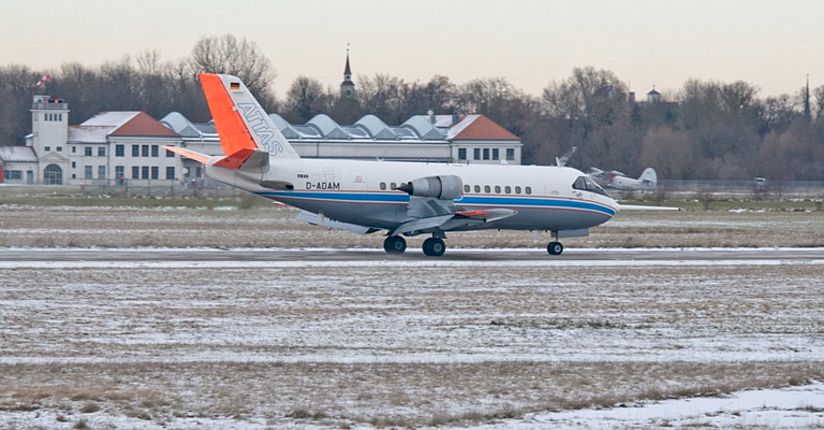 On its final flight, on December 7, 2012, the ATTAS research plane travelled from Braunschweig to the Schleissheim airfield.
Technical specifications:
Manufacturer: Vereinigte Flugtechnische Werke – Fokker, Bremen, 1985
Wingspan: 21.5 m
Take-off weight: 19,950 kg
Passengers: 44
Cruising speed: 735 km/h at an altitude of 7,600 m
Range: 1,200 km
Power plant: Two Rolls-Royce / SNECMA M 45H engines
Thrust: 2 x 33.2 kN