Sport- und Reiseflugzeug
Klemm L 25a VI
The Klemm L 25 is a two-seater sports aircraft of wooden construction.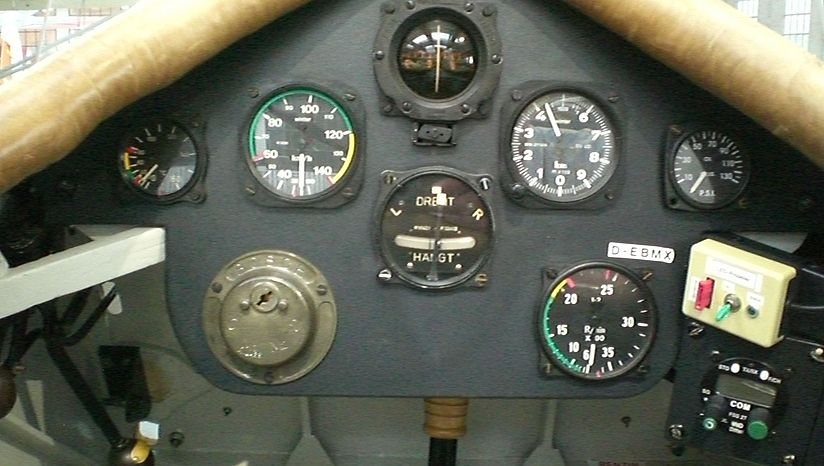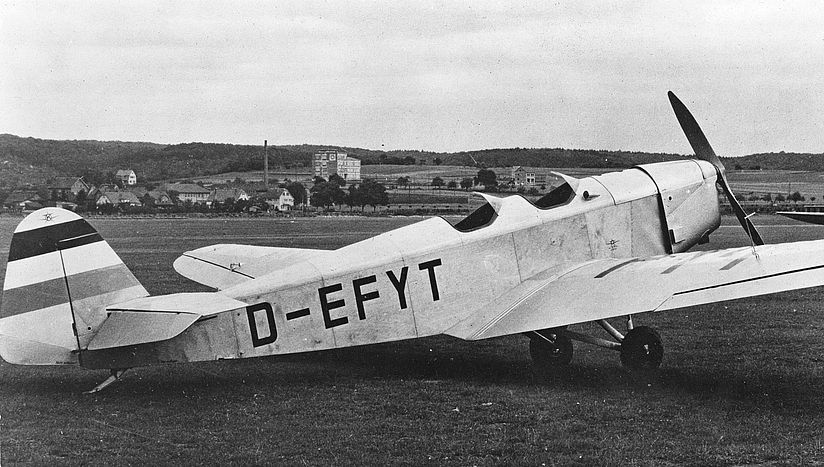 From 1927 to 1939, about 600 Klemm 25 were built. This made it the most successful and widespread German sports aircraft. In the early 1930s, it was also stationed at Schleißheim airfield.
Characteristic of the "light aircraft" is its design as a low-wing cantilever aircraft with a low wing loading and a relatively weak engine. This led to a favourable purchase price and in addition, low operating costs.
The Klemm L 25 was built in five versions (a-e). Engines from various manufacturers achieving a power output of 30 and 70 kW were used for propulsion. The exhibited aircraft is equipped with the BMW X engine, which was produced in a small number of units (about 30).
Technical specifications:
Manufacturer: Leichtflugzeugbau Klemm GmbH, Böblingen, 1927
Wingspan: 13.0 m
Take-off weight: 620 kg
Cruising speed: 140 km/h
Range: 700 km
Propulsion: 5-cylinder radial engine BMW Xa
Power: 44 kW (60 hp)