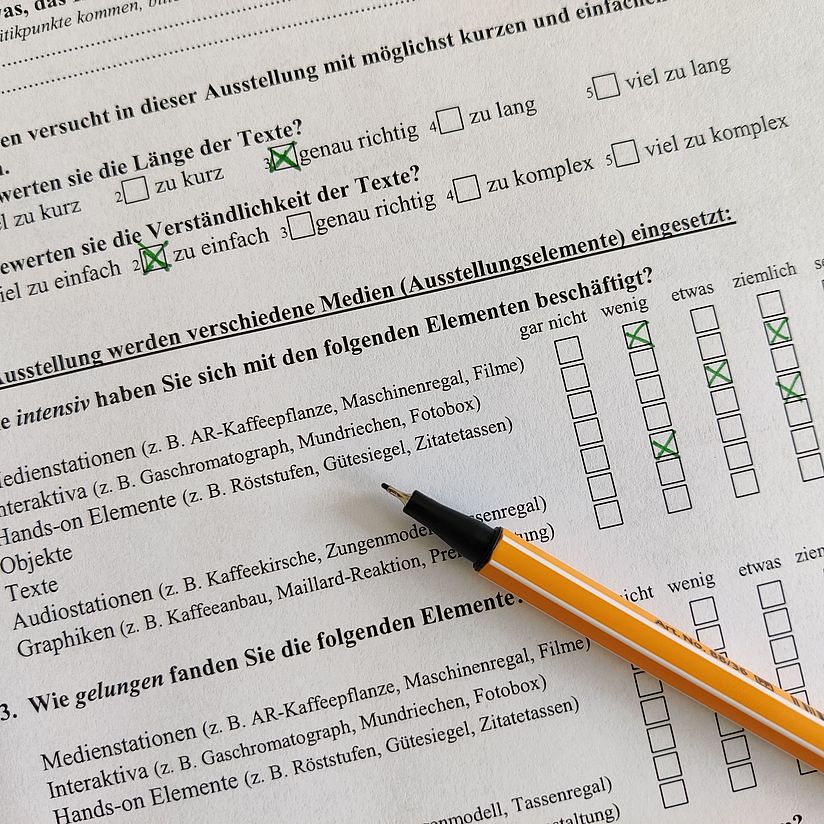 Museological research
Evaluation research
At the Deutsches Museum, evaluation research is a central instrument in the visitor-oriented development of exhibitions and services. Depending on the question and the process phase, the research already begins with the idea phase of an exhibition and extends to the summative evaluation of a completed project.
Evaluation research in the education department of the Deutsches Museum
Project description
For the Deutsches Museum, visitor research in the sense of an evaluation tool for planning exhibitions and services is a key component. The results should help to better address the target groups even before they come to the museum; internally, it serves as an instrument to improve exhibition communication by identifying and reducing orientation or comprehensibility problems in time. From a participatory point of view, it is an instrument for better integrating the opinions and views of the museum audience and involving them as dialogue partners.
Evaluation "Cosmos Coffee"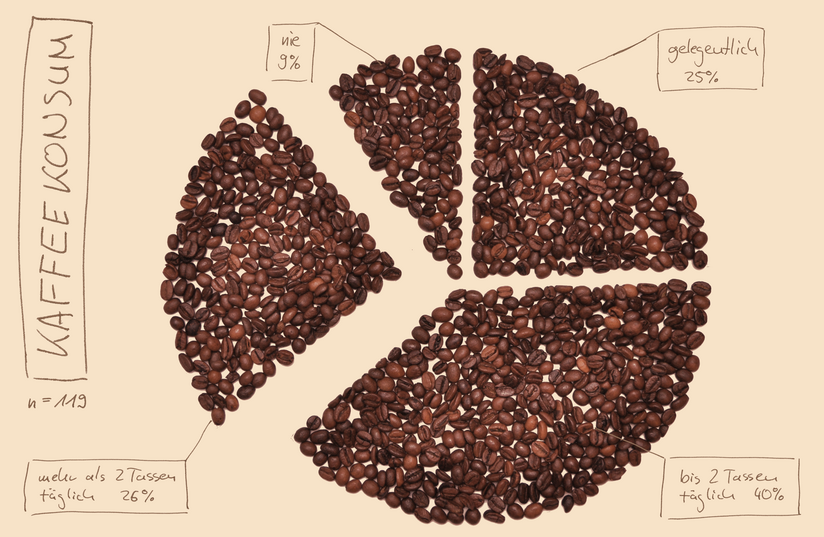 Evaluation of the special exhibition "Cosmos Cofee"
The special exhibition "Cosmos Coffee" was evaluated in October and November 2019. Central points were the intensity of use of the individual exhibition areas, experiences with the digital media and the design of the exhibition. The survey put a special focus on the texts for the exhibition, which were designed to be particularly short and easy to understand. In addition to the socio-demographic data, the visitors' coffee consumption and purchasing behaviour were also collected and analysed.
Overall, the exhibition was rated very positively by the approximately 120 visitors surveyed. About 85% of the visitors rated the length and complexity of the texts as "just right", whereby occasional visitors tended to find the texts too long/too complex and visitors who visited exhibitions more than five times a year tended to find them too short/too simple. The amount of coffee consumed, on the other hand, has no influence on the exhibition visit – almost 10% of the visitors don'teven drink coffee.
Evaluation "Mine"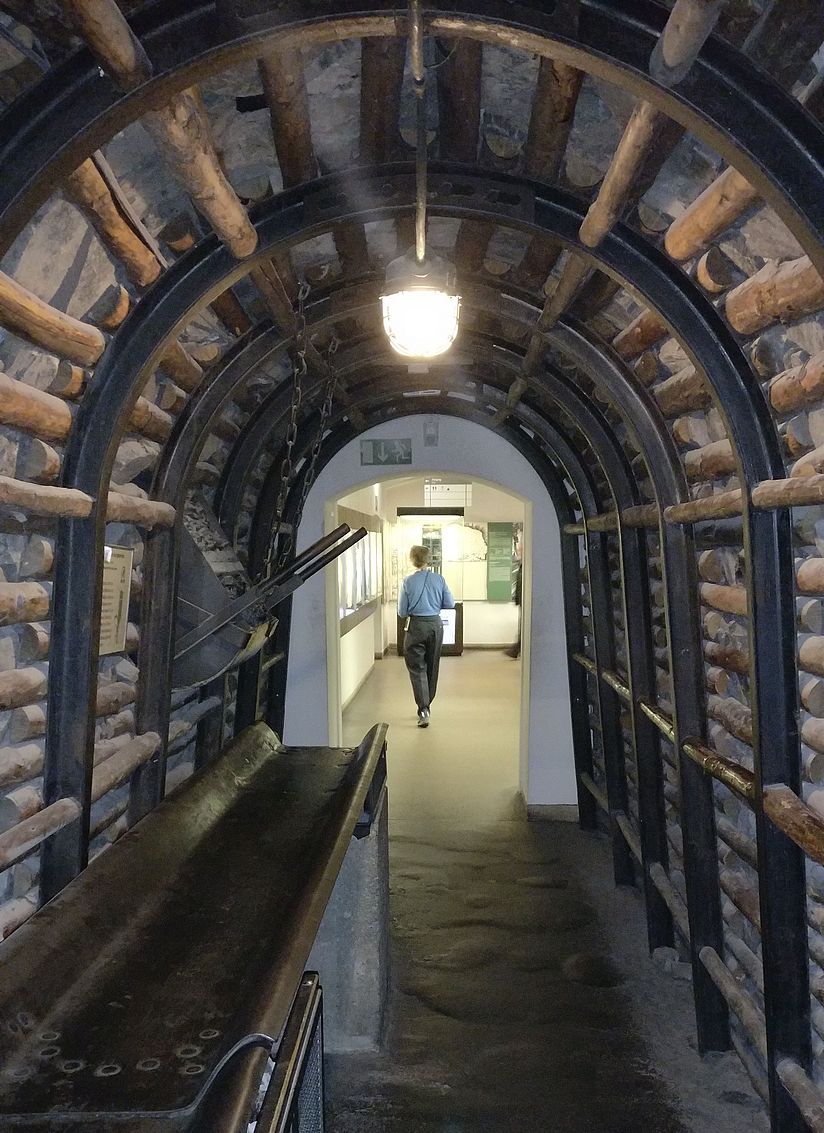 Evaluation of the Mining exhibition
Mining has always been one of the most popular exhibitions at the Deutsches Museum. About 40% of all museum visitors in the main building also visit the mine. But what exactly makes it so successful? Why is it so popular with young and old that parents with their children and grandparents with their grandchildren come here especially to see it again? We wanted to find out more about this, also with a view to the necessary overhaul as part of the general renovation of the building. The study was conducted as part of a practical teaching project by the Department of Social Psychology at Ludwig-Maximilians-Universität München in cooperation with the Deutsches Museum. A group of students interviewed more than 180 visitors over the Christmas days 2019/20 and worked out details in several focus groups. The results show that the atmosphere in the mine is still unbeatable, but also that the didactic presentation is definitely not up to date.