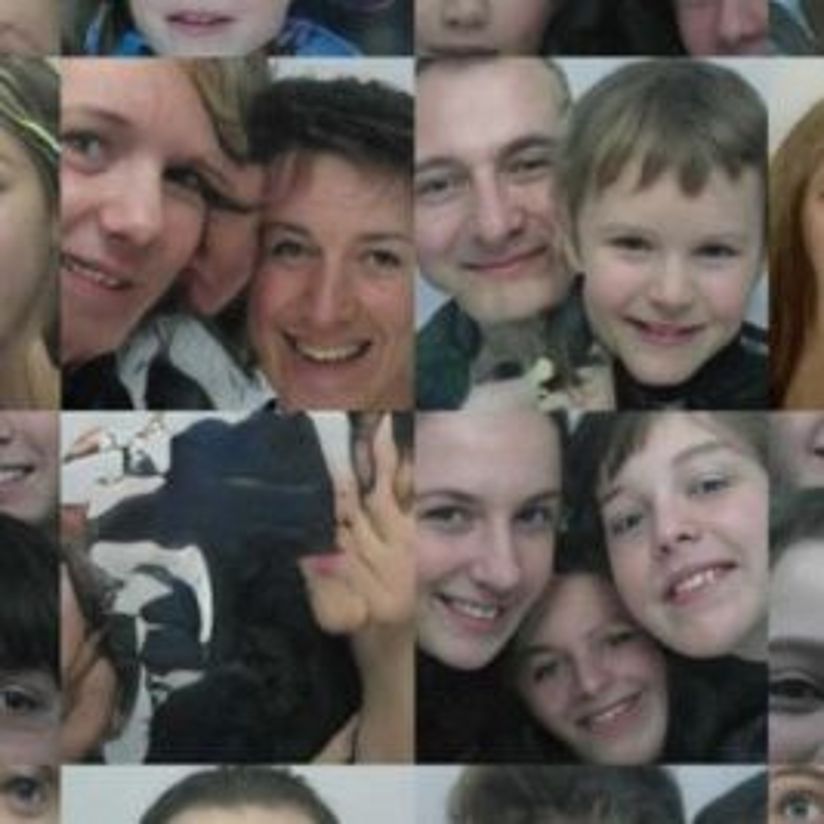 Museological research
The intelligent museum
As part of "The Intelligent Museum", different approaches to AI-supported digital art will be used to critically examine and explore the socially relevant topic of AI from a variety of perspectives.
The intelligent museum – an artistic-curatorial experimental area for deep learning and visitor participation
Funded by
Kulturstiftung des Bundes
Project description
The goal of this project, funded by the Federal Cultural Foundation, is to offer the wide public an opportunity to reflect on various aspects of AI through interactive and immersive art presentations on this topic. In addition, accompanying research will also enable a reflection on a higher level of perspective. In the scope of this venture around ten different interactive digital art installations will be developed and tested with the public. The results will contribute to the ongoing work of the partners.
This approach aims to answer the following questions:
What new possibilities of additional interaction, dialogue and communication do digital forms of presentation provide when combined with automatic feedback collection?
How do visitors perceive these new forms of mediation and interaction?, and do these alter the museological dialogue? Which forms of presentation are effective in practice?
Which additional target groups are possibly reached by art installations depicting future technologies?
How does the AI machine acquire video information of the visitor, and which properties and features are of interest to the machine? What does the machine analyse, and which assessments and recommendations does it generate from the results of these analyses?