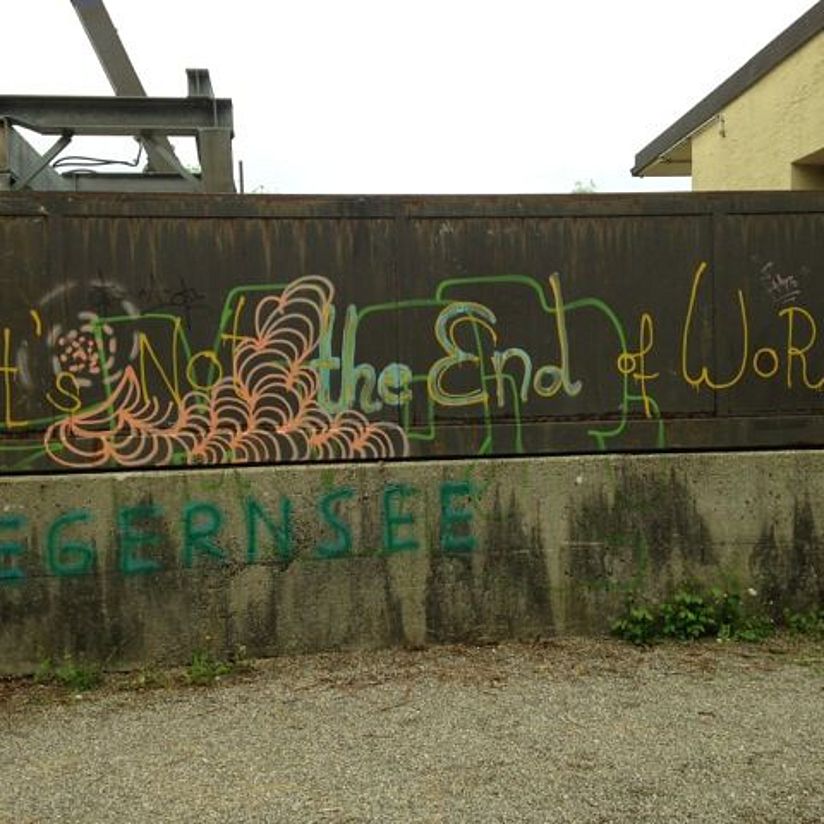 Environmental history
Rachel Carson Center
The center's mission is to advance research concerning the interrelationship between humans and nature. It contributes to public and scholarly debates about past transformations and future challenges in environment and society. Its work harnesses the power of the humanities to contextualise technologies, economies and policies.
Rachel Carson Center for Environment and Society
Environmental history
Energy and Sustainability
Natural Sciences
Project description
The Rachel Carson Center for Environment and Society (RCC) is an international, interdisciplinary center for research and education in the Environmental Humanities. A nonprofit institution, the RCC was founded in 2009 as a joint initiative of LMU Munich and the Deutsches Museum. As one out of ten Käte Hamburger Kollegs, it is was generously funded by the Federal Ministry of Research and Education. The RCC has since evolved into a permanent center at LMU.
Namesake is the American biologist, nature writer and environmentalist Rachel Carson, whose writing has raised awareness worldwide about threats to the environment and human health.
While based in Munich, the center's staff and fellows come from all over the world.
Programmes
The Rachel Carson Center has developed into the leading institution in the flourishing field of the Environmental Humanities. Its widespread scholarly and public activities include a variety of programmes:
An international fellowship programme
International conferences and workshops

The Environment & Society Portal

, an open-access digital resource
Book series in English and German

Springs: The Rachel Carson Center Review

, an open-access online journal
Exhibitions at the Deutsches Museum and other venues
A Master of Arts in 'Environment and Society' at LMU Munich
A doctoral programme in 'Environment and Society' at LMU Munich
A master's certificate programme in 'Environmental Studies' at LMU Munich
Partnerships with centers and research institutions worldwide
Weekly public international lecture series (Lunchtime Colloquium)
Weekly event series with environmental experts (Tuesday Discussion)
Public film screenings and subsequent discussions (Green Visions)
Turku Book Prize for the best book in environmental history
Numerous research projects, mostly funded by third parties"