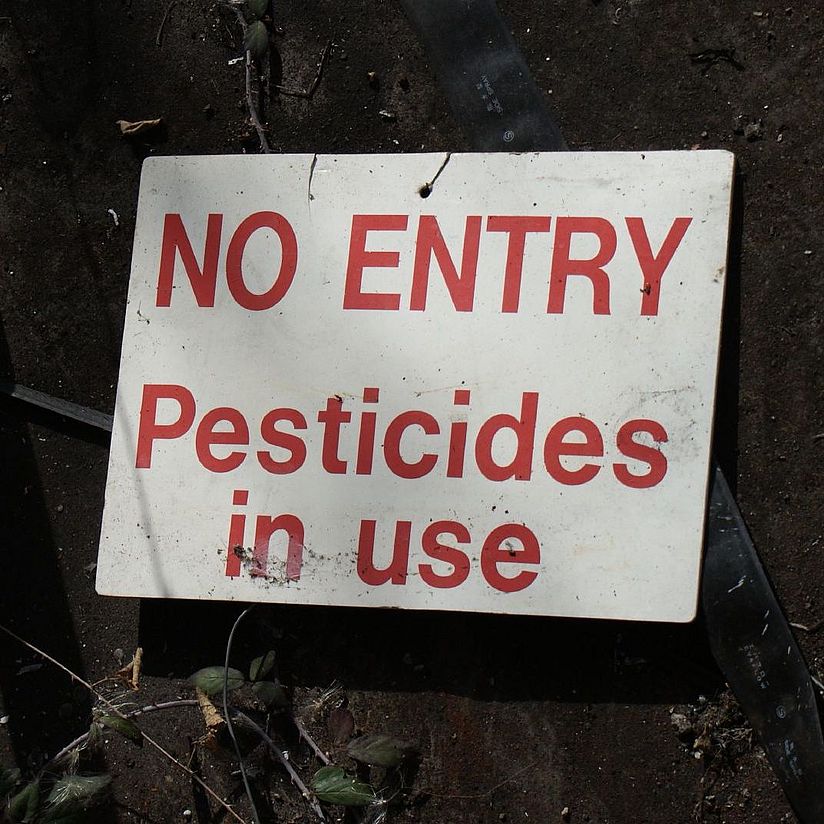 Interrelations between science, technology and society
Evidence regimes of local and international pesticide use
The story of DDT's transformation from agricultural miracle to ecological nightmare is by now familiar. However, what did it mean for the Global South? Developing a historical account of evidence practices for pesticide use within a global perspective, our research engages with public debates both within and beyond the academic.
Evidence regimes of local and international pesticide use. Negotiations of pest control in the Global South, 1960s to 1980s.
Funded by
Deutschen Forschungsgemeinschaft
Interrelations between science, technology and society
Edited by
DFG-Teilprojekt "Evidenzregime lokaler und internationaler Pestizideinsätze..."
Project description
This study explores the controversies and negotiation processes of insecticide use in pest control campaigns in global health and agriculture development programmes between 1960 and 1990. Based on case studies from East and West Africa and South America, we explore and compare debates on potential benefits and risks of pesticides. These negotiations took place against the backdrop of growing environmental awareness and the re-orientation of development policy.
Pesticides in the crossfire of debate
In the 1960s, the use of dangerous pesticides became a matter of contention. We explore the impact of this criticism on pest control campaigns in the Global South. To this end, we focus on three insecticides that were used both for global disease control and agriculture development programmes in East and West Africa and South America between 1960 and 1990. We discuss these controversies and negotiation processes of insecticide use in the historical context of two major developments: the formation of the environmental movement and the crisis of development policy and its following transformation.
Aims
The primary aim of our research is to understand the history of pesticide use as a history of distinctive regimes of evidence; to explore how knowledge about environment, agriculture and health was produced and modified within these regimes. Using the concept of pesticides as "public technology", we aim to describe the role of different publics in debating and negotiating pesticide regulations, and explore how they influenced ideas about environmental and health risks.