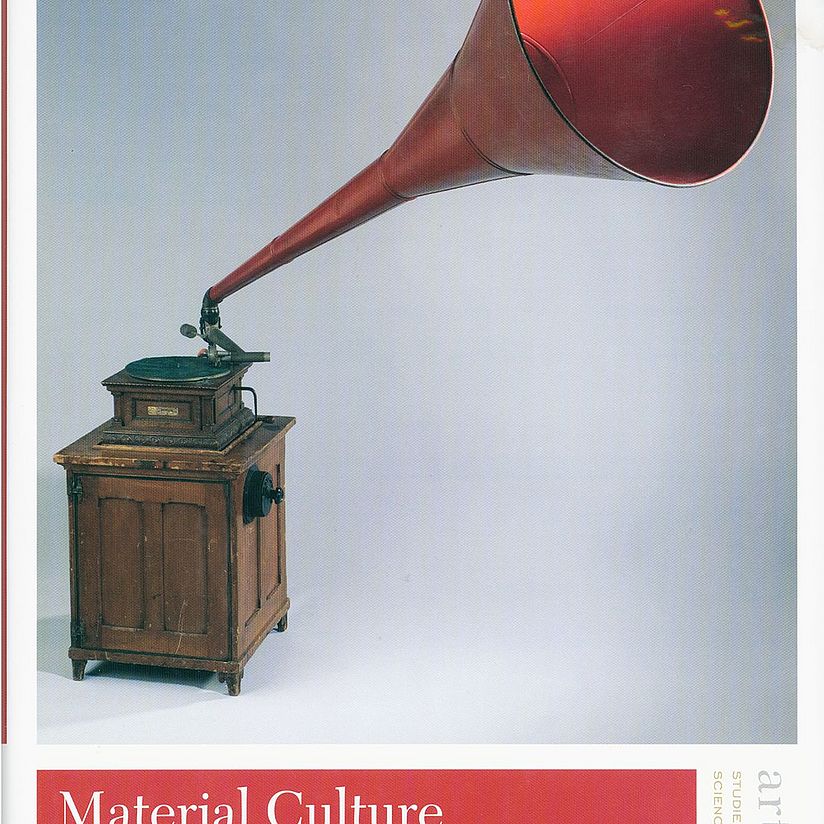 Collection and object research
Artefacts
How can we narrate history with objects? What do objects tell us if we take them seriously as signifiers of material culture? How can museums find new ways to make their collections speak? Those are some of the questions that are addressed by Artefacts, a consortium of worldwide leading museums of science and technology.
Artefacts: Studies in the History of Science and Technology
Collection and object research
Deutsches Museum - Museumsinsel
Forschung
Edited by
Prof. Dr. Helmuth Trischler

Leitung Bereich Forschung
Project description
Artefacts is a consortium of historians of science and technology, mostly in museums and academic institutions, who share the goal of promoting the use of objects in historical studies. This is done (1) at annual meetings, (2) in a book series and (3) through encouraging the efforts of historically oriented museums of science and technology.
The 2020 meeting was held virtually in Ottawa, October 4–6, hosted by the Canada Science and Technology Museum and the new Ingenium Centre. The theme of the meeting was "Access."
The conference in 2021 will be in Munich, October 17–19, held at the Deutsches Museum. The theme of the meeting is "Objects in Motion" and it will be connected to the "Global Summit of Research Museums II."
Acess
Artefacts-Meeting XXV
October 4.-6., 2020, "Access"
Access to artefacts is a central element in their study and analysis. The ability to see, examine, and interrogate objects is, more often than not, the starting point for engaging with the material culture and history of science and technology. But access in relation to artefacts can, and does, mean so much more than physical proximity. Taken another way, access can also mean our ability to share, represent, and interpret these histories.
As museums rethink the role of access, curators, conservators, and other staff, are presented with opportunities to get creative with the ways in which collections are shared with their publics. In some cases, accessibility guidelines are developed in response to new legislation. In others, digital tools and spaces are being experimented with in order to make a relatively stationary collection move across the virtual world and appeal to new audiences. Finally, care is taken to ensure that representation and the inclusion of marginalized voices and experiences are the focus of research that seeks to access these overlooked accounts of the history of science and technology.