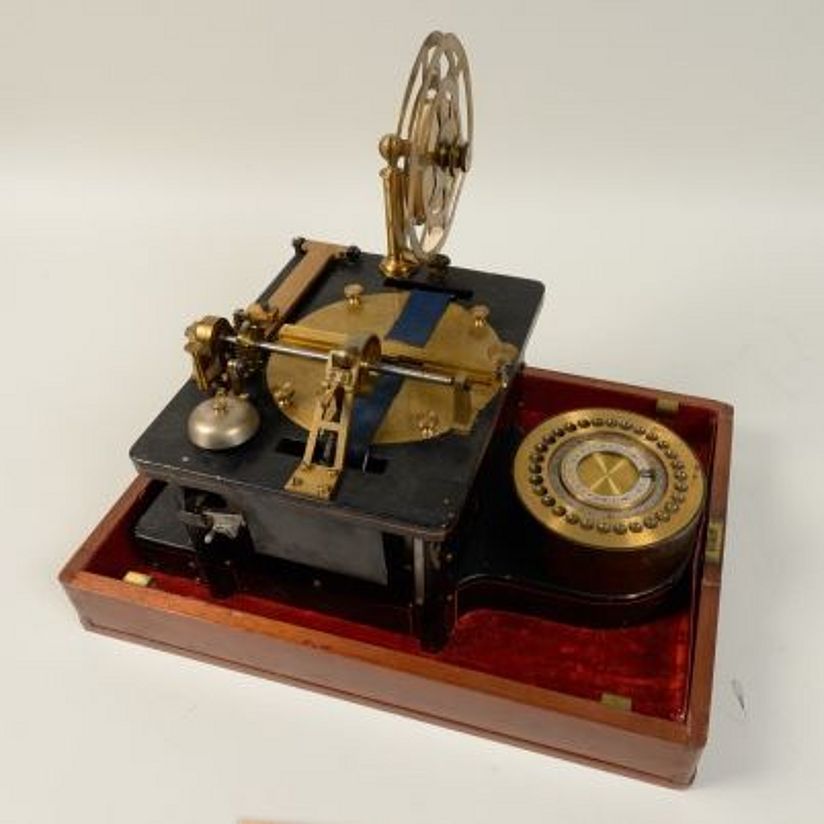 Digital projects
3D-Cipher
About 60 cipher devices from the cryptography collection of the Deutsches Museum will be scanned using CT technology and made available to the public as Open Data. This form of digitalisation makes it possible to explore the encryption technologies hidden inside without irreparable damage to the historical exhibits.
3D Digitalisation of historical cipher machines using computed tomography
Digital projects
Communication
Edited by
Wiss. MitarbeiterFI5 Deutsches Museum Digital

CuratorComputer Science and Cryptology Department
Project description
Methodically, the cipher devices will be CT-scanned. In addition, two major devices of the collection are processed in detail to provide the basis for presentations, visualisations and exemplary animations of the CT scans.
All data obtained from the project will finally be made available to research and the public as Open Data via Deutsches Museum Digital . The transparency of all work processes will help to make future CT projects in the museum sector more efficient. Intermediate steps and results of this project will be published in lectures and publications during the project runtime.