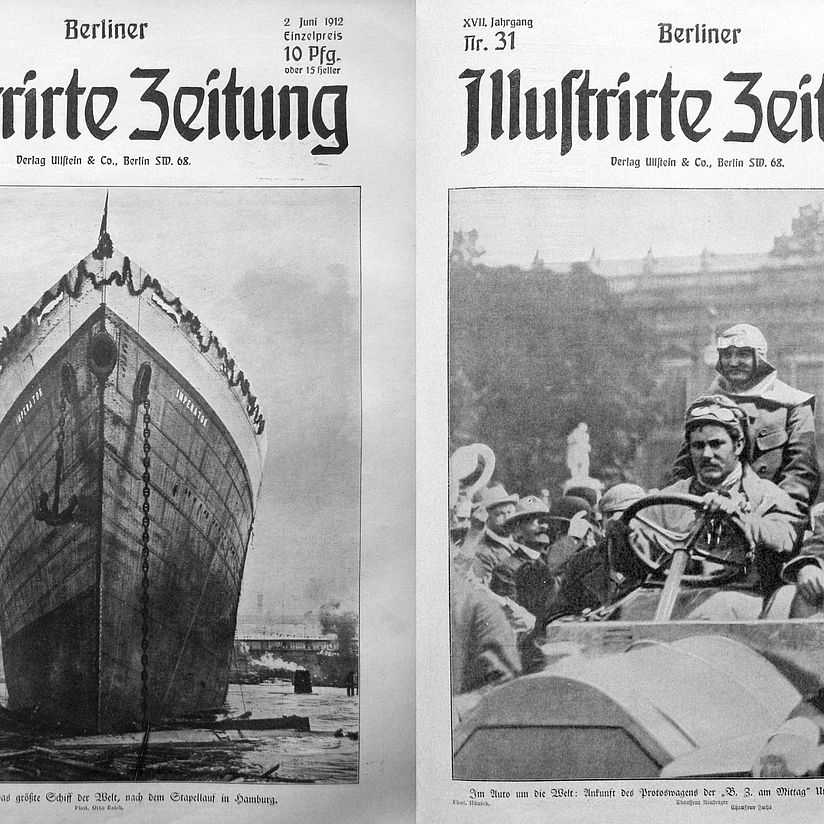 Natural Sciences
Technikfaszination in Deutschland 1890–1914
Eine Vielzahl technischer Innovationen stieß in Deutschland während der langen Jahrhundertwende auf große Resonanz bei Medien und Öffentlichkeit. Das Projekt untersucht diese Faszination vor allem im Hinblick auf ästhetische Wahrnehmungsmuster und nationale Identifikationsprozesse.
Jenseits der Funktionalität. Öffentlichkeit und die Faszination von Technik in Deutschland zwischen 1890 und 1914
Funded by
[Translate to English:] DFG Deutsche Forschungsgemeinschaft
Natural Sciences
Interrelations between science, technology and society
Edited by
DFG-Projekt "Öffentlichkeit und technische Faszination in Deutschland"Projektkoordinator Aktionsplan Leibniz
Project description
Während der langen Jahrhundertwende (1890–1914) existierte in der deutschen Öffentlichkeit eine breite Faszination für Technik. Schifffahrt, Luftfahrt, Eisenbahn, Ingenieurbau sowie Telegrafie und Automobilismus ergaben sich aus einer Presseanalyse als die relevantesten Untersuchungsbereiche. Auf dieser Grundlage untersucht das Projekt vor allem die Genese und Bedeutung eines "German Technological Sublime".