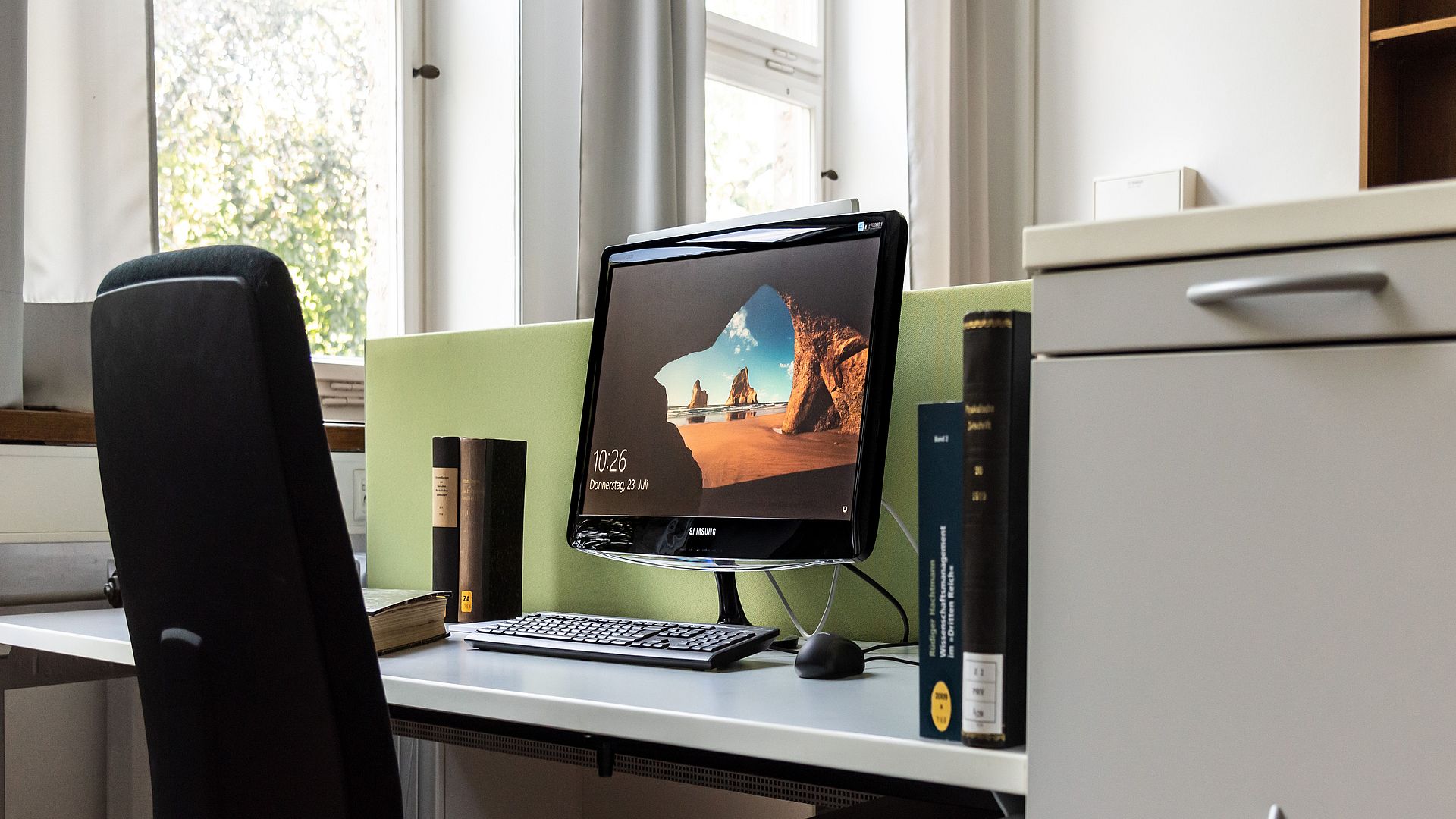 Scholarship
Scholar-in-Residence Program of the Deutsches Museum
The Deutsches Museum in Munich has several attractive scholarships to offer research scholars interested in working for 6 or 12 months on projects
There are myriad opportunities at the Deutsches Museum for innovative research into scientific processes and the changing cultures of technology. Founded in 1903, the museum's holdings comprise some 100,000 objects; an archive of 4,500 shelf metres including an extensive collection of scientific photographs, technical illustrations, trade literature and private papers; and a specialist research library with 875,000 volumes, 5,000 journals, and an extensive collection of rare books on te history of science and technology. The museum's collections have evolved over the years, absorbing the instruments, books and archives of individual scientists and engineers as well as of companies and scientific institutions, and reflect bygone experimental systems and cultures of innovation. The unique structure of this collection enables scholars to develop innovative cross-disciplinary methods of research on the basis of texts, images and artefacts available on site and to engage in both the historical and archaeological exploration of science and technology.
Scholarships for scholars from Ukraine
We are now offering short-term scholarships (max. 6 month) for Ukrainian scholars at the Deutsches Museum in Munich.
Please follow the application modalities below.
Letters of reference are not required.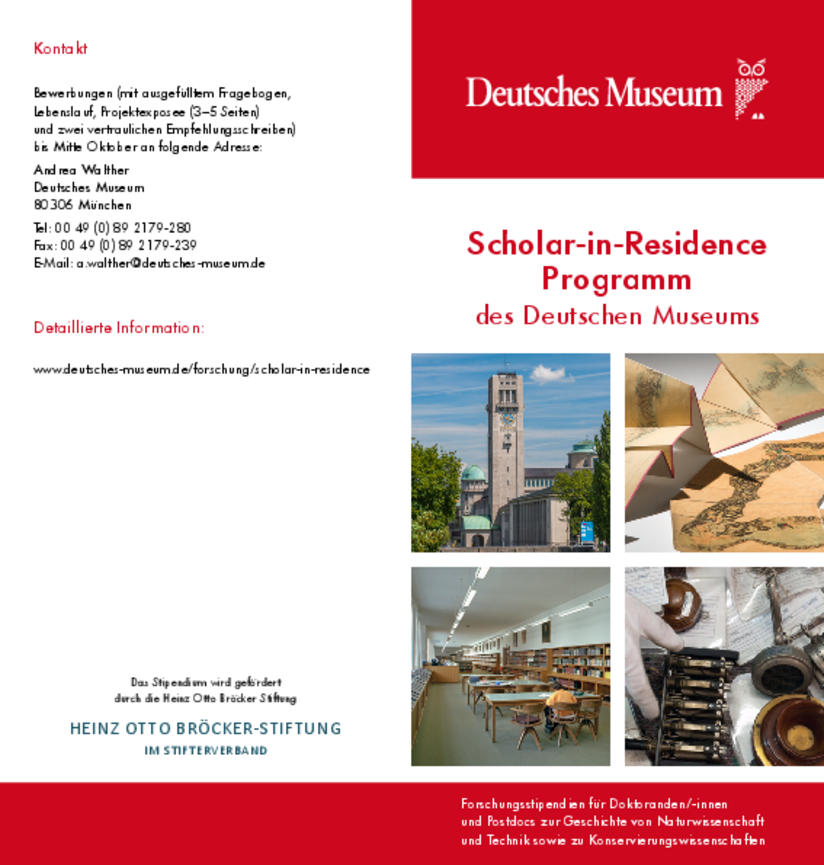 Download