Daily Programme
Discover Science LIVE!
The daily programme with mostly free demonstrations and guided tours - it's fun and it makes you smart!
What's On Today

You will find today's programme in here.

What's on today?

Calendar

Never miss a thing: Find all upcoming events in the calendar.

To the Calendar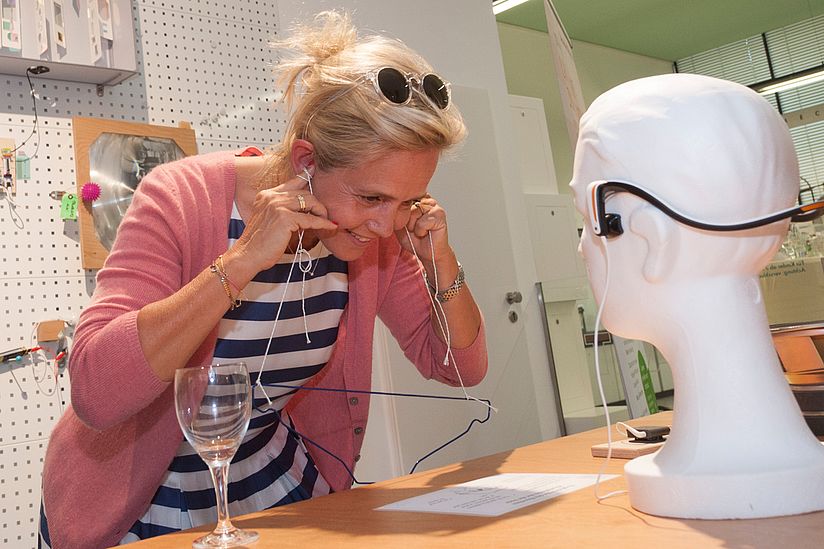 Procedure and Organisation
Our daily programme is published on the website and in the museum app every day at around 9.20. The guided tours and demonstrations take place daily between 10.00 and 16.20. The Deutsches Museum is open from 9 to 17.00. Meeting point - unless otherwise stated - is at the Red Dot, which is displayed at the entrance to the exhibition.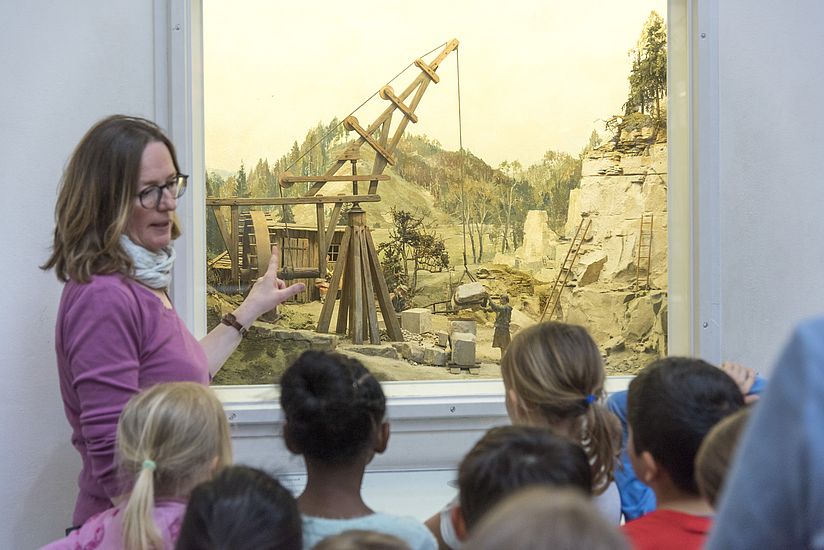 Complex Topics explained in a simple Manner
From electrician to instrument maker, from machinist to pilot: In our exhibitions you will meet highly qualified staff. They will demonstrate original equipment and models and show you how they work.
Depending on your interests, choose one of around 40 free guided tours and demonstrations from the daily programme and let our exhibition staff explain even complex topics to you in a knowledgeable and personal way.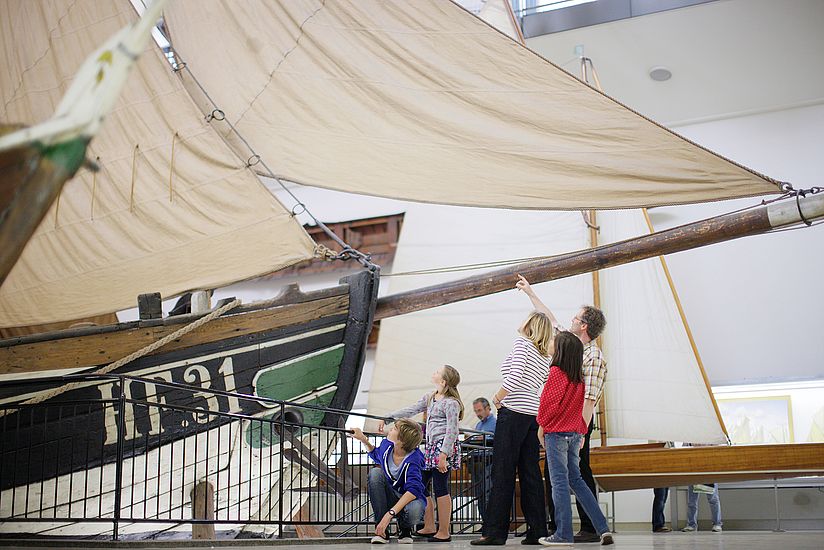 Suitable for whom?
The daily programme is open to individual visitors and small groups of up to 5 people - except for the planetarium and the demonstration of the high-voltage unit. For the planetarium, tickets must be purchased in the entrance hall in additionall, while larger groups can also take part in the demonstration at the high-voltage system. Find out more about each programme item directly on their respective page.