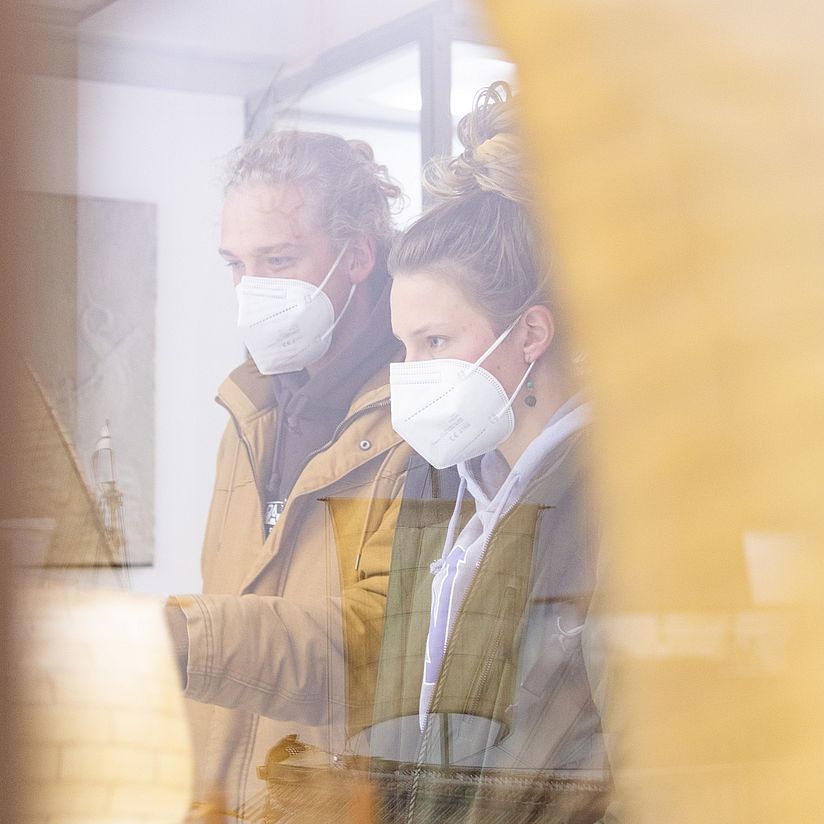 Covid-19
Current situation
At present and for the foreseeable future, we have implemented measures to contain the Covid-19 pandemic at the Deutsches Museum on Museum Island and in all our other branches. On this page you will find up-to-date instructions and rules for your visit.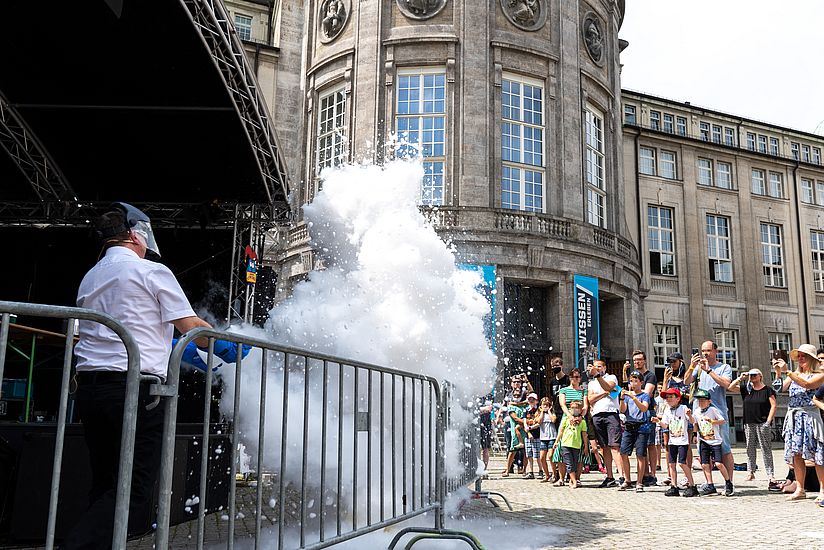 Key information
Tickets are only available from our online ticket shop. On-site ticket offices are currently closed.
Only vaccinated, recovered or currently tested persons have access to the museum (3G-Rule). The Deutsches Museum accepts rapid tests that must not be older than 24 hours and PCR tests that must not be older than 48 hours. Self-testing under supervision is unfortunately not possible in front of the museum entrance. Visitors should also have an identity document with them.
Pupils are considered to be tested - because of the regular tests at the schools. However, they must be able to show a student ID or a student ticket. Pupils from abroad have to present a confirmation from the school and prove that tests are done regularly there as well.
The 3G rule does not apply to children under 6.
There is a requirement to wear a medical mask (surgical mask). However, visitors wearing an FFP2 mask are of course also welcome. Children under 6 don't need a mask.
As before, we ask you to obtain an online ticket in advance. However, you can also purchase this ticket with a smartphone shortly before your visit to the museum, if tickets are still available for the day of your visit.
The 3G rule and the mask requirement also apply to visitors to the library and archive and to all events in the rooms of the Deutsches Museum.
Our daily guided tours and demonstrations are currently suspended. Instead, in the museum courtyard we offer an open-air alternative of "Science Summer" events.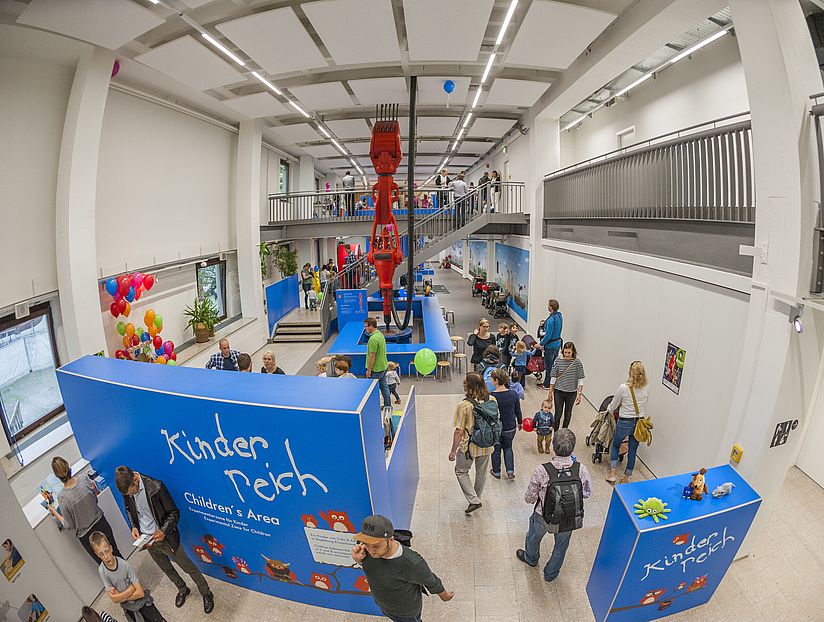 Reduced access
The following areas are currently closed:
Observatories
TUMlab
Tech and Tinkering Lab
The Kids' Kingdom is only partly open on selected days.
Current information about online tickets
The number of visitors is limited due to distance and hygiene regulations. Once the permitted number is reached on a particular date, no further online tickets will be available.
Individual days are currently selling out fast. Days on which tickets are no longer available are greyed out on the calendar in our online shop. In such cases, please select an alternative day for your visit.
Tickets are available until 16:00 on the respective day at the online ticket shop. Please note that the Deutsches Museum and its Munich locations close at 17:00.
When is a visit not permitted?
The State of Bavaria has ruled that the following persons are prohibited from entering the museum:
Those with non-specific general symptoms or respiratory symptoms of any severity.
Those who have come into contact with Covid-19 cases within the last 14 days.